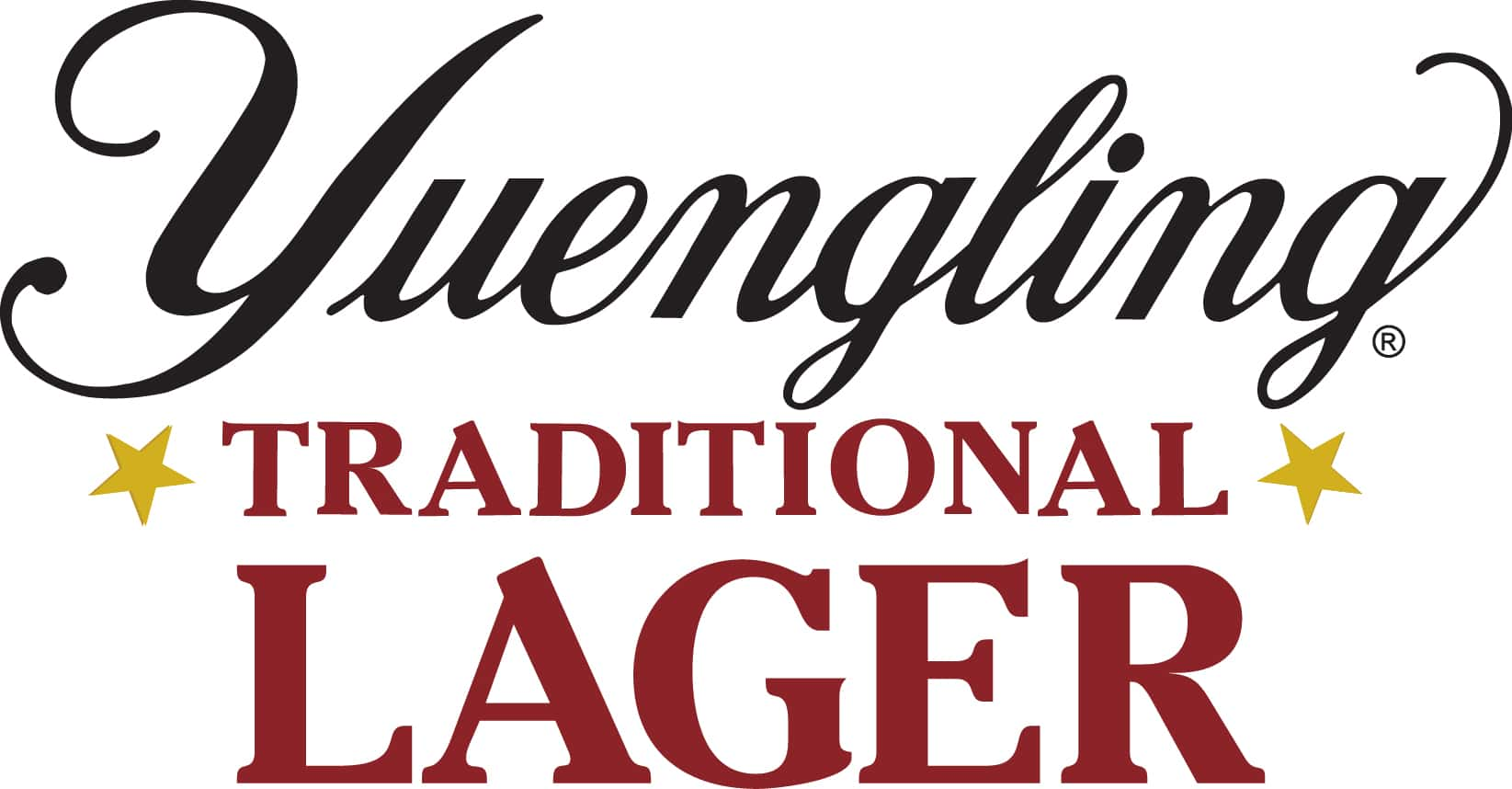 Yuengling is teaming up with 97.1 The Fan to find the TRUE FANS of your home town team.
It is time to test whether or not you are a true fan!
Once a week for four weeks, beginning Thursday, July 19th, join The Fan and Yuengling as they give away one pair of tickets to a home football game this fall. Five winners of each night will advance on to the finale where we will give away a pair of tickets for you to go watch your home team vs the team up North.
Finalists from each night will be determined based on a series of Yuengling Bucks (football trivia), football toss, and helmet matching. The best scores will be posted and an overall score will be given to each contestant. The Yuengling Bucks will serve as raffle tickets for your drawing to win the home game tickets.  All five winners from each night will advance to the finals.
The finale is Aug. 17 at Bar 145 in Grandview at 955 West 5th Avenue, but that night there will be an opportunity for any "last chance" entries to win a spot in the final contest for the grand prize so be sure to get there early!
So, do you have what it takes to be called a true fan?
*Maximum occupancy for the bus is eight.
Tickets provided by:

Schedule
| | | |
| --- | --- | --- |
| July 19 | 7-9 p.m. | Yogi's | 5857 Karric Square Dr. |
| July 27 | 7-9 p.m. | BBR | 106 Vine St |
| August 2 | 7-9 p.m. | Benny's | 968 Columbus Ave. |
| August 10 | 7-9 p.m. | Pins Mechanical Co. | 141 N 4th St. |
| August 17 | 7-9 p.m. | Bar 145 | 955 W 5th Ave. |