Wednesday 3/13/13
Posted by Alicia Barnhart
March 13, 2013
High Contrast

Version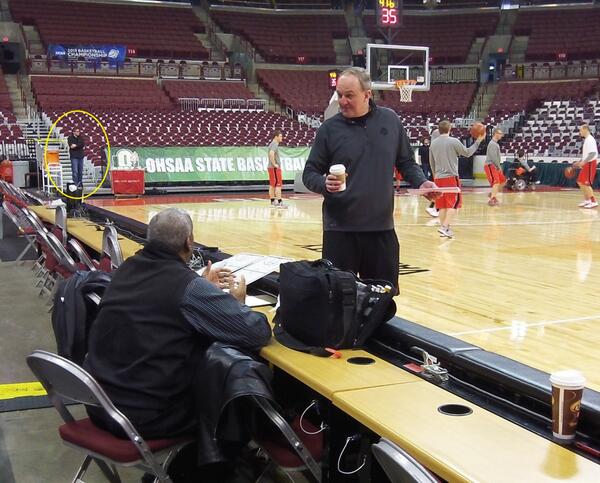 Lori's picture from open practice today.
Here's tonight's rundown:
Who's the team's MVP? Craft and Thomas both picked eachother at practice today
Matta reacts to Oladipo over Craft for defensive POY.
BTN's Tom Dienhart talks Big Ten Tournament at 6:32 pm.
Hand out your Buckeye Leaves at 6:46 pm.
Have opinions or a reaction you want to share?
---