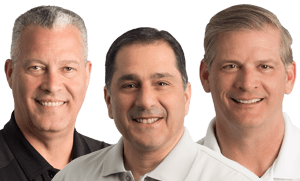 Buckeye Roundtable
The Buckeye Roundtable features two hours of serious talk from serious Buckeyes on Mondays from 6-8 p.m. Join host Skip Mosic along with Paul Keels, Jim Lachey and a different former Buckeye each week, as the panel discusses the Buckeyes, the Big 10 and more every Monday night during the football season!
Podcasts
Tweet Share 0 Email Skip Mosic, Paul Keels, and Jim Lachey welcome in some of the biggest names in Ohio State Football to discuss the Buckeyes' next game and more. It's serious Buckeye talk from serious Buckeyes,
Buckeye Roundtable 97.1 The Fan November 28,...
Buckeye Roundtable