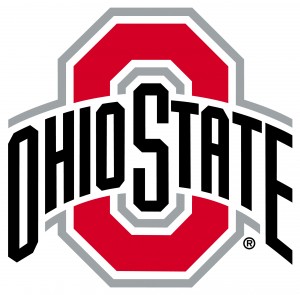 The Steve Rohlik Show
Ohio State hockey talk with head coach Steve Rohlik and co-host, Herb Howenstine, Wednesday's from 7-7:30 during the season on 1460 ESPN. He will talk with a member of the team, discuss the team's current play and giveaway tickets.
The Steve Rohlik Show
Tweet Share 0 Email Coach Steve Rohlik previews what's next for the Buckeyes with Herb Howenstine every Wednesday on your home of Ohio State Men's Hockey, 1460 ESPN.
The Coach Rohlik Show 1460 ESPN June 19, 201...
The Steve Rohlik Show