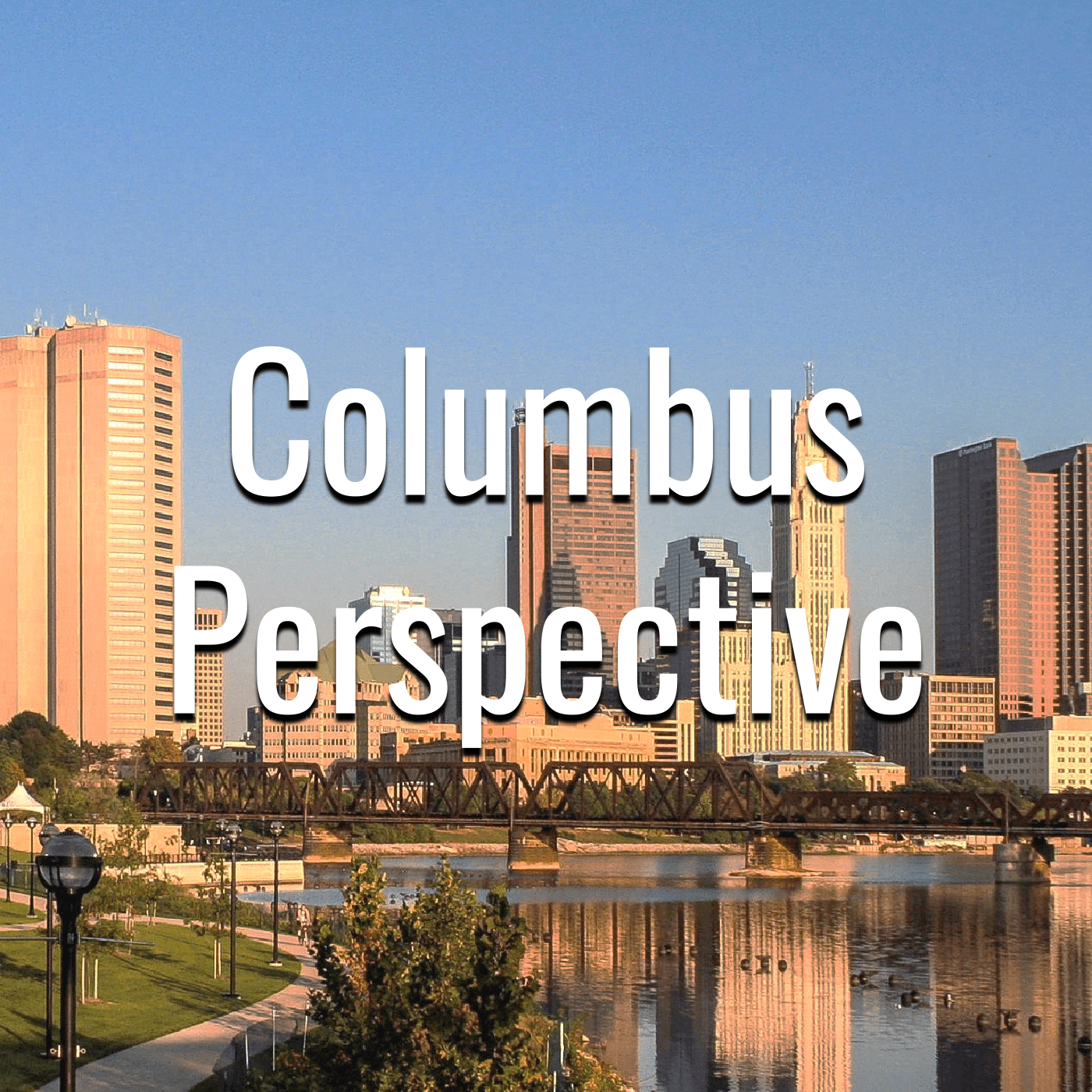 00:00 Show open / Stacey Frohnapfel-Hasson, Chief for Prevention and Problem Gambling at the Ohio Department of Mental Health and Addiction Services.
18:00 Courtesy of our sister station, WBNS 10-TV, Karina Nova presents information on the coronavirus, vaccine mandates, an effort by the City of Columbus to give a second chance to those with criminal records, and problems with regulations within Ohio's funeral industry.
45:00 John Seager, President and CEO of Population Connection, a non-profit group that looks at the impact of population growth.
Columbus Perspective: December 12, 2021
Columbus Perspective