More Podcasts from The Fan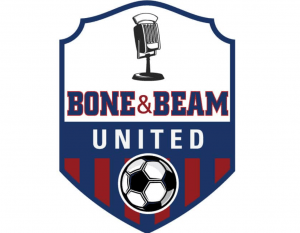 Two guys who love soccer, beer, and other things (but mostly soccer and beer) discuss everything in the world of soccer. From the biggest games in Champions League to absurdity of the transfer market and the inner workings of U.S. Soccer.
---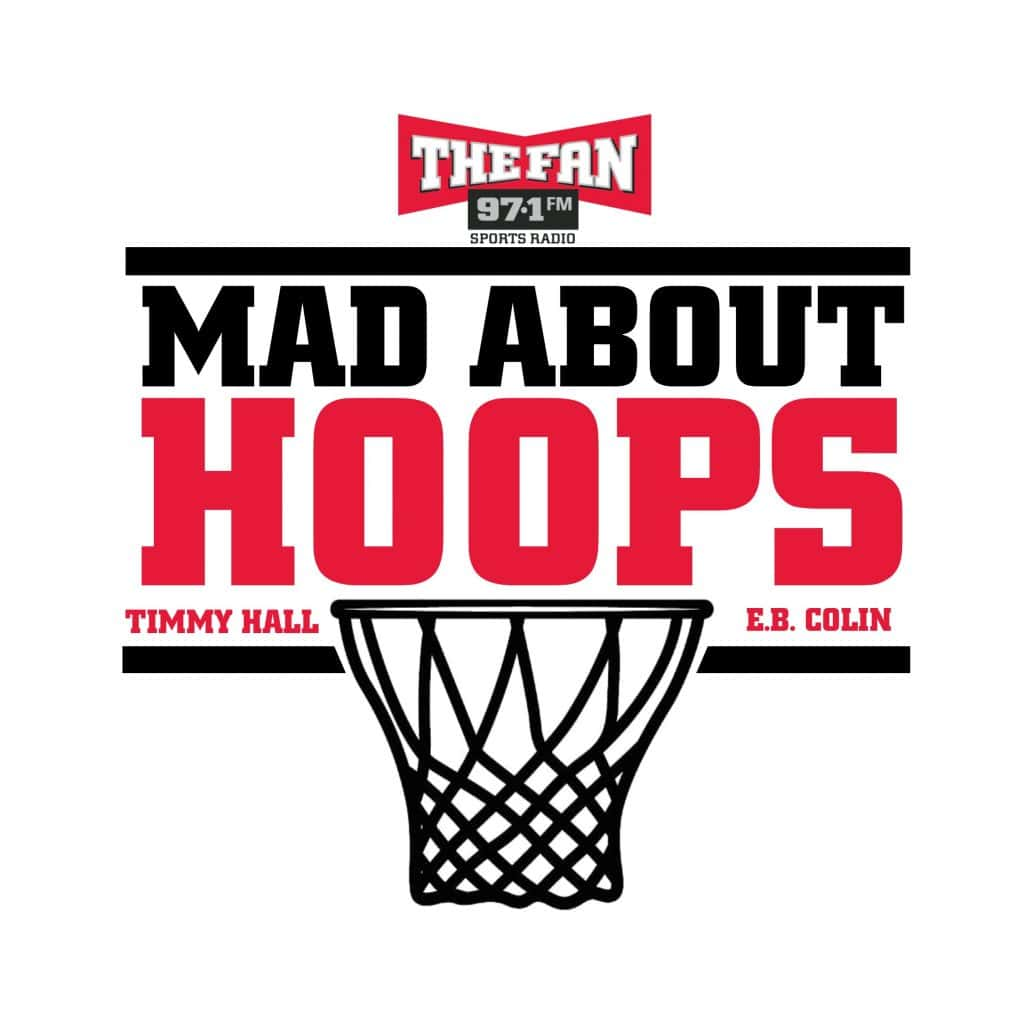 Let The Fan's Timmy Hall and "Evil Bald" Colin Barringer entertain you with their love and passion of college basketball. Whether it's EBC's infatuation with random mid majors or Tim's desire to tour every classic venue in America, these episodes will have something for every college hoop head. Bottom line….it's two dudes who are Mad About Hoops! Don't miss a thing and subscribe today.
---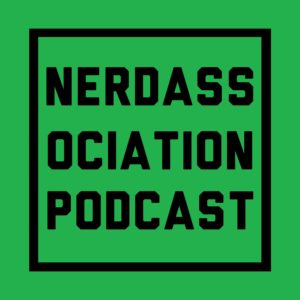 Nerd Association is a gathering of geeks who will happily make a short story long on a variety of topics, such as movies, TV shows, video games and other esotery (but mostly those first three things). Join hosts Marc Finch (a.k.a. Chops) and Daniel Barnett (a.k.a. Daniel) as they explore the nerd universe along with their friends.
---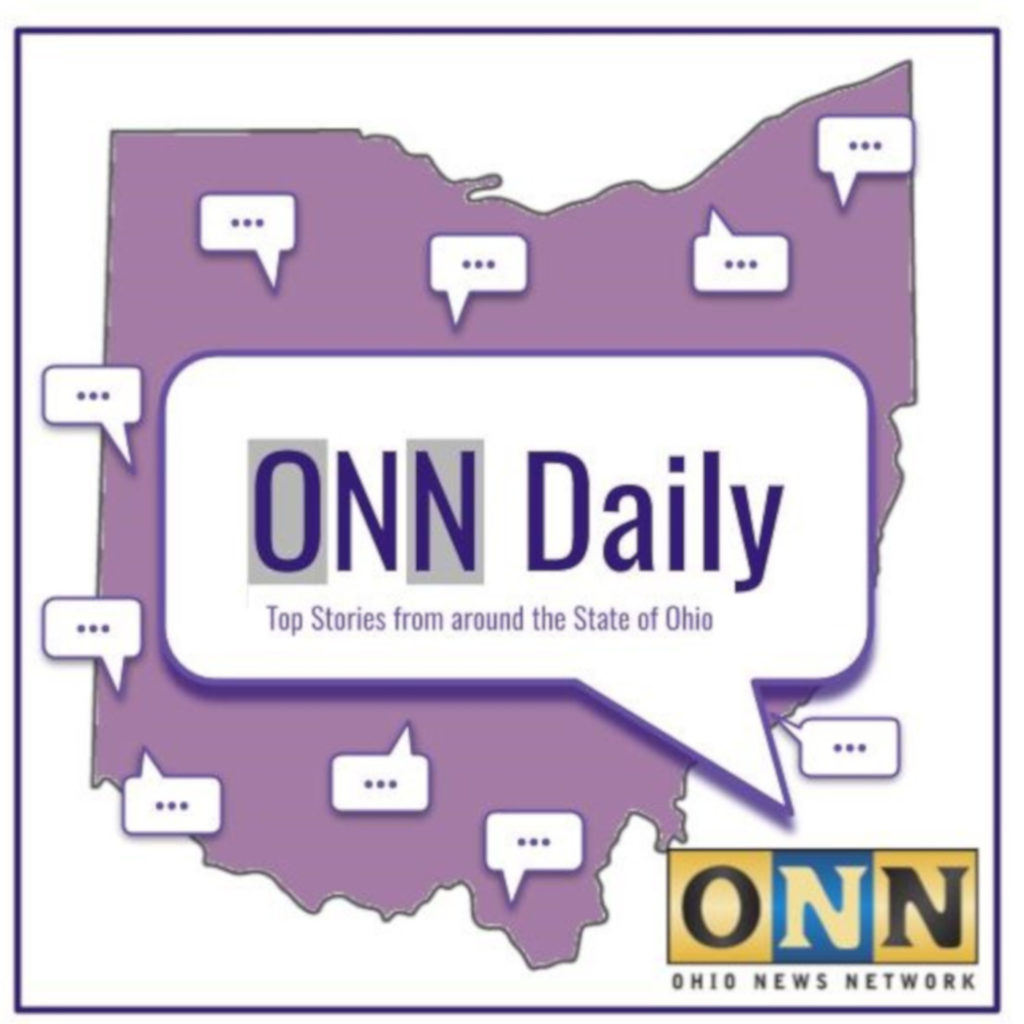 From the award-winning newsroom of the Ohio News Network, ONN Daily is a digest of the top headlines from around the State of Ohio. Hear the latest news and sports from around Ohio as told by our news team and our 80+ affiliates in every corner of the state.
---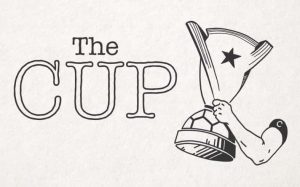 Prior to 2008, the Crew had missed the playoffs the three previous seasons. Yet in one year, the Black and Gold made an improbable run to the Supporter's Shield, and then ultimately, to MLS Cup.
---
Catch up on guests you may have missed from previous episodes of Columbus Perspective.