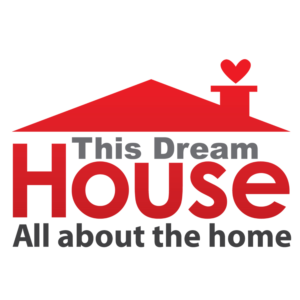 This Dream House
This Dream House is a radio program that's all about the home. We discuss renovations, remodels, and many other topics related to converting your property into your dream house. We also discuss ways to help you avoid or navigate common homeowner pitfalls and even give you advice on buying and selling homes. This paid program airs on 1460 ESPN every Saturday from 8:00am – 8:30am with informative segments on creating your dream house!
Please contact us through facebook or email at tdhcincy@gmail.com
Sponsored By:
Podcasts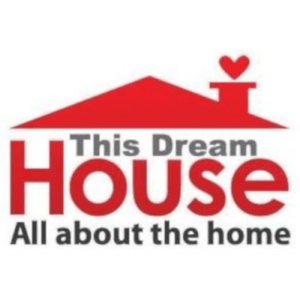 Kevin Drako, former This Dream House Host returns form Ireland. Drako reflects back on his favorite memories on the show. Drako also talks about...
April 4, 2020 with Guest Kevin Drako
This Dream House