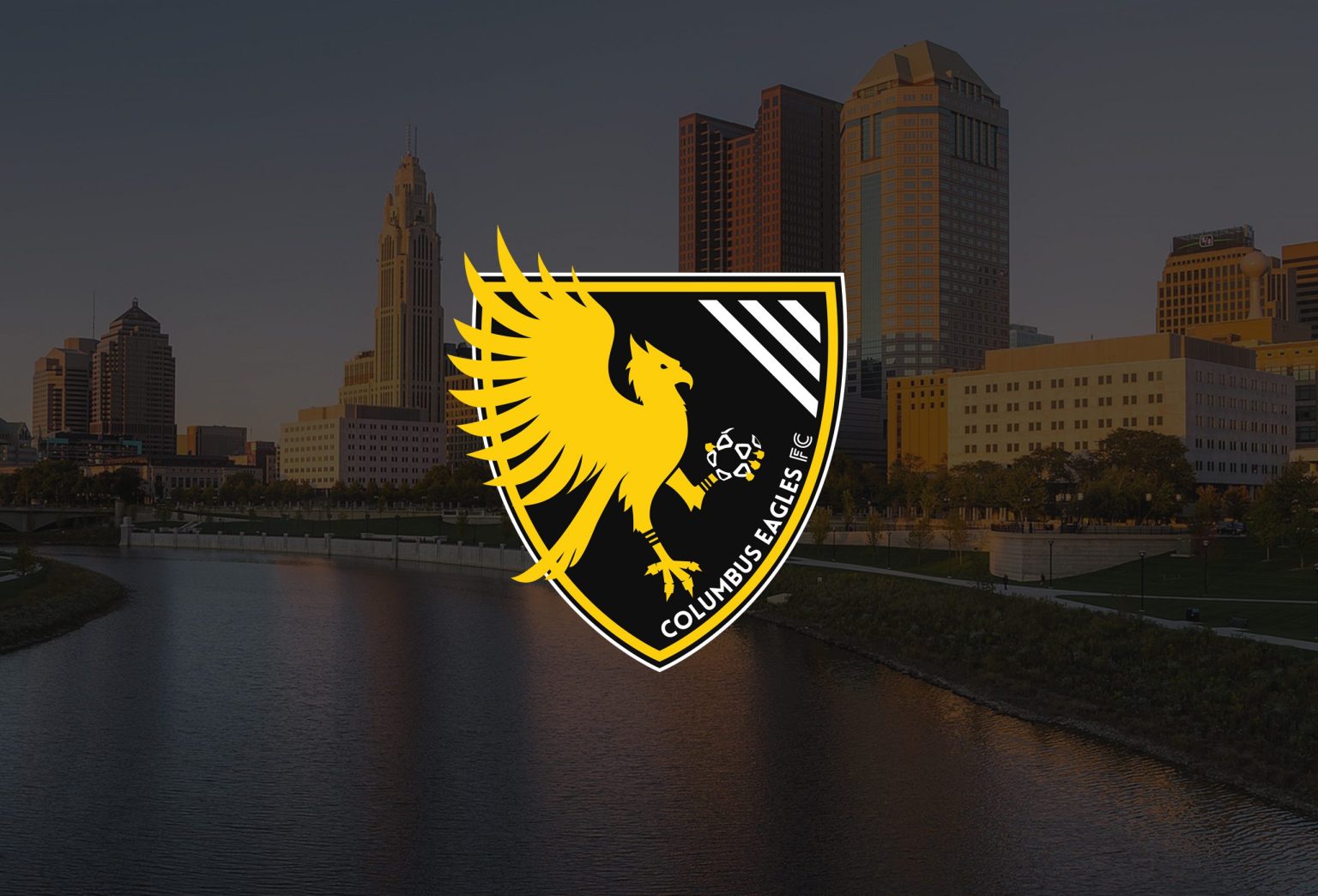 Register to win a Family Membership and a Jersey from the Columbus Eagles FC!
Two Leagues. One Team.
In 2022, the Columbus Eagles FC will be playing in two leagues—the Premier Arena Soccer League and the Women's Premier Soccer League. Season memberships can be purchased at Individual, Friends or Family levels for either league or a combined membership for both!
Now, for a limited time, the Eagles 2022 Jerseys are available for sale!
If you purchase a jersey along with a Season Membership, you can get 5, 10 or 15 dollars off the cost of the jersey based on the membership level you choose. But don't wait because the offer ends October 25th.
Now is the only time that Jerseys will be available for sale! For more information and to purchase your Jersey and a Season Membership, go to columbuseaglesfc.com/wp/thefan   Support Women's Soccer in Columbus!
This contest is expired.