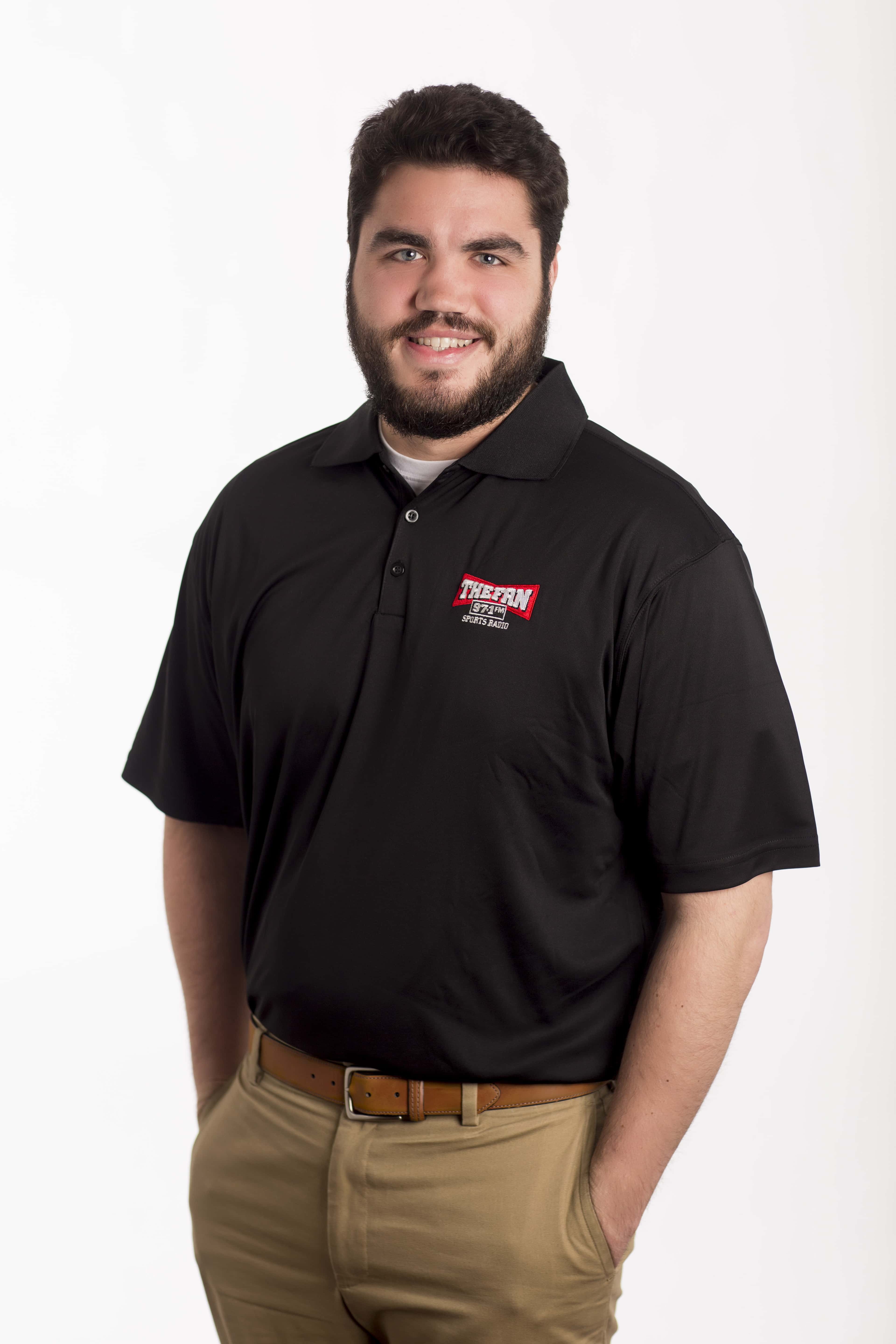 Gigs at The Fan || Fill-in producer
Hometown || Centerville, Ohio
Twitter || @Chops971
Marc has been pursuing a career in radio since his junior year in high school when he was a host and sports director for a student-run local radio station in Centerville, Ohio.
"After an injury hampered my not so promising football career, I opted for another way to stay involved with sports," said Finch. "When I got the opportunity to work with WCWT in high school, I immediately shifted my interests to radio, and years later I am still chasing that dream."
Finch spent time hosting weekly talk shows during his amateur stints in high school and college. He also has done many play-by-play broadcasts for Ohio State student radio. Now, he spends his time assisting in the production of The Fan's daily shows, and producing The Fan Sports Saturday and Sunday.
"I continued to hone my skills with a lot of play-by-play gigs for student broadcasts while attending Ohio State," said Finch. "When I got the opportunity to intern at The Fan following my junior year in college, I knew I had taken the right step forward."
Marc is an avid fan of Big Ten football. He was raised as an Iowa fan, but has switched his allegiance to the Buckeyes over the years. He loves the city of Columbus and the many social activities the city has to offer. He spends his free time critiquing his friends sports takes because he's the "professional."