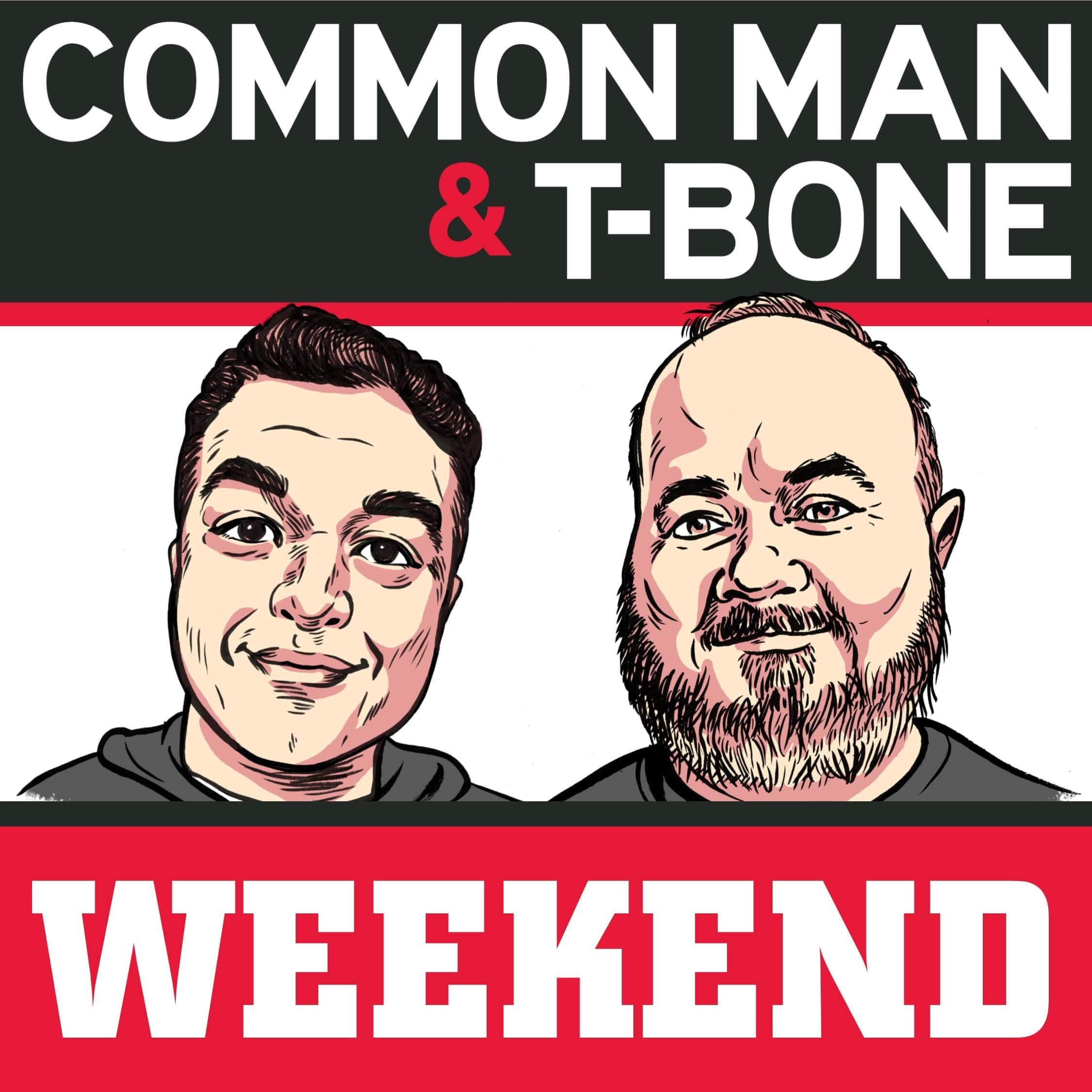 We pull the best Common Man & T-Bone clips from the week for your enjoyment!
---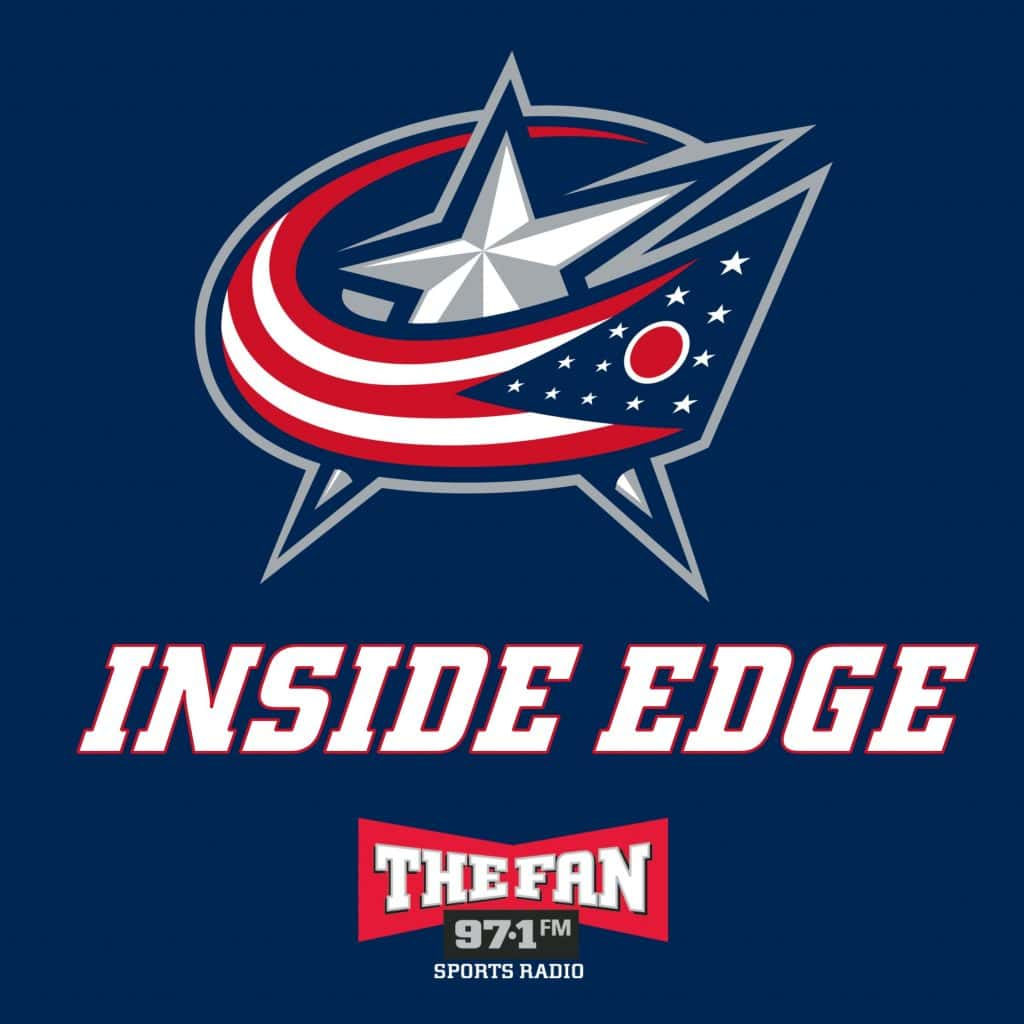 Join CBJ play-by-play man Bob McElligott and former Jacket Jody Shelley as they bring you The Inside Edge Wednesdays 7-8 during the NHL season.
---
On the Money gets you ready for all of the NFL action for both Fantasy Football and Gambling.  Dave Biddle and Scotty Vegas examine the best bets and value for the weekend.  Need last minute fantasy advice?  Listen to On the Money, Sunday's from 11-1 PM.
---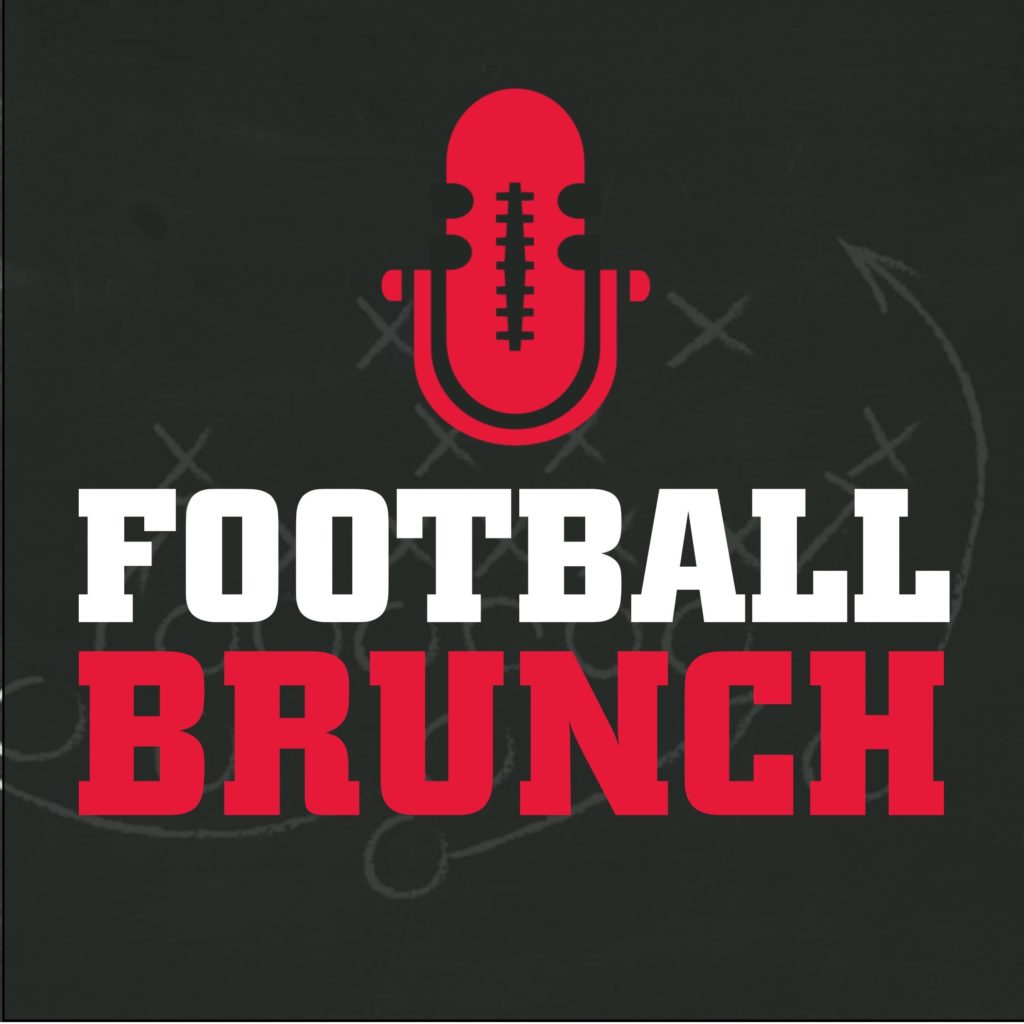 Marc Finch and Eric Rieser react to all things college football and get ready for a day full of NFL action. Listen Sunday mornings from 9-11 AM.
---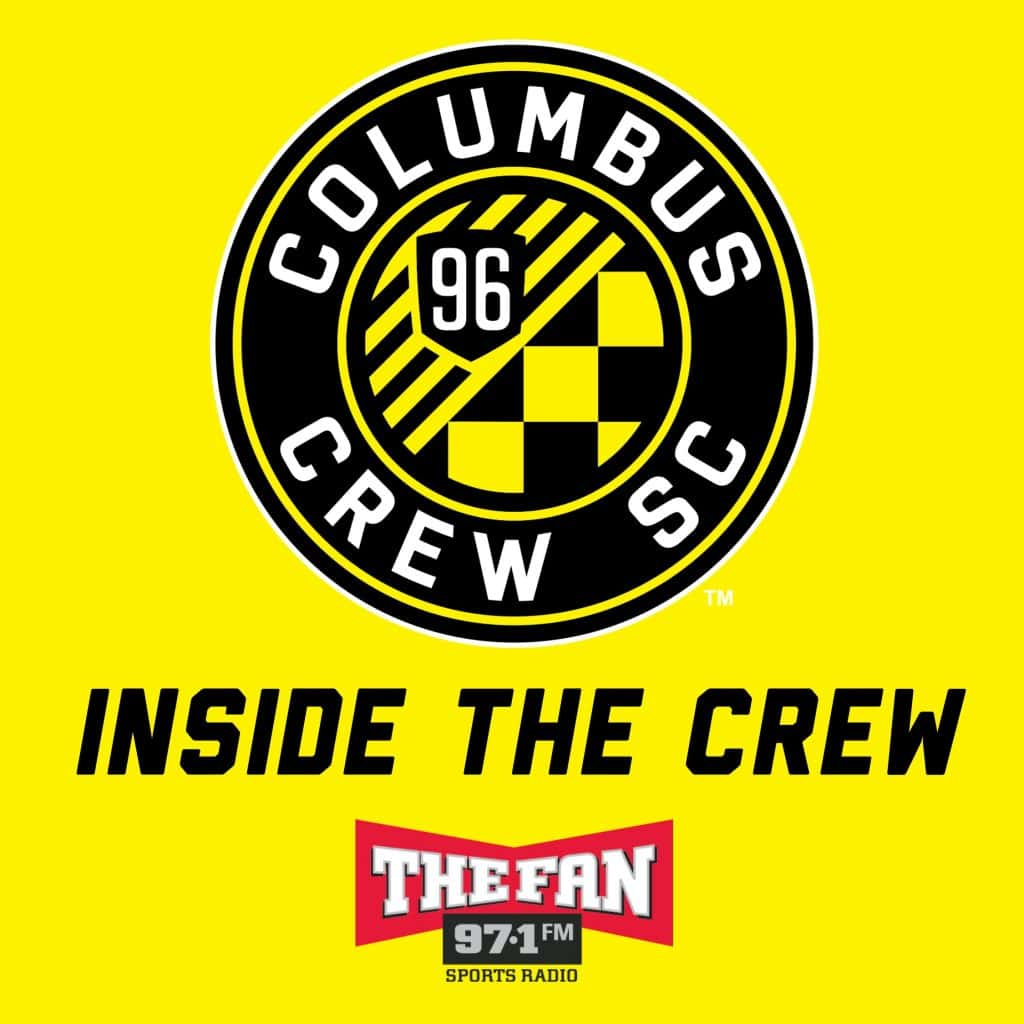 Neil Sika and Jordan
Angeli keep you up to date on Columbus Crew SC. New episodes every Tuesday night throughout the season.
---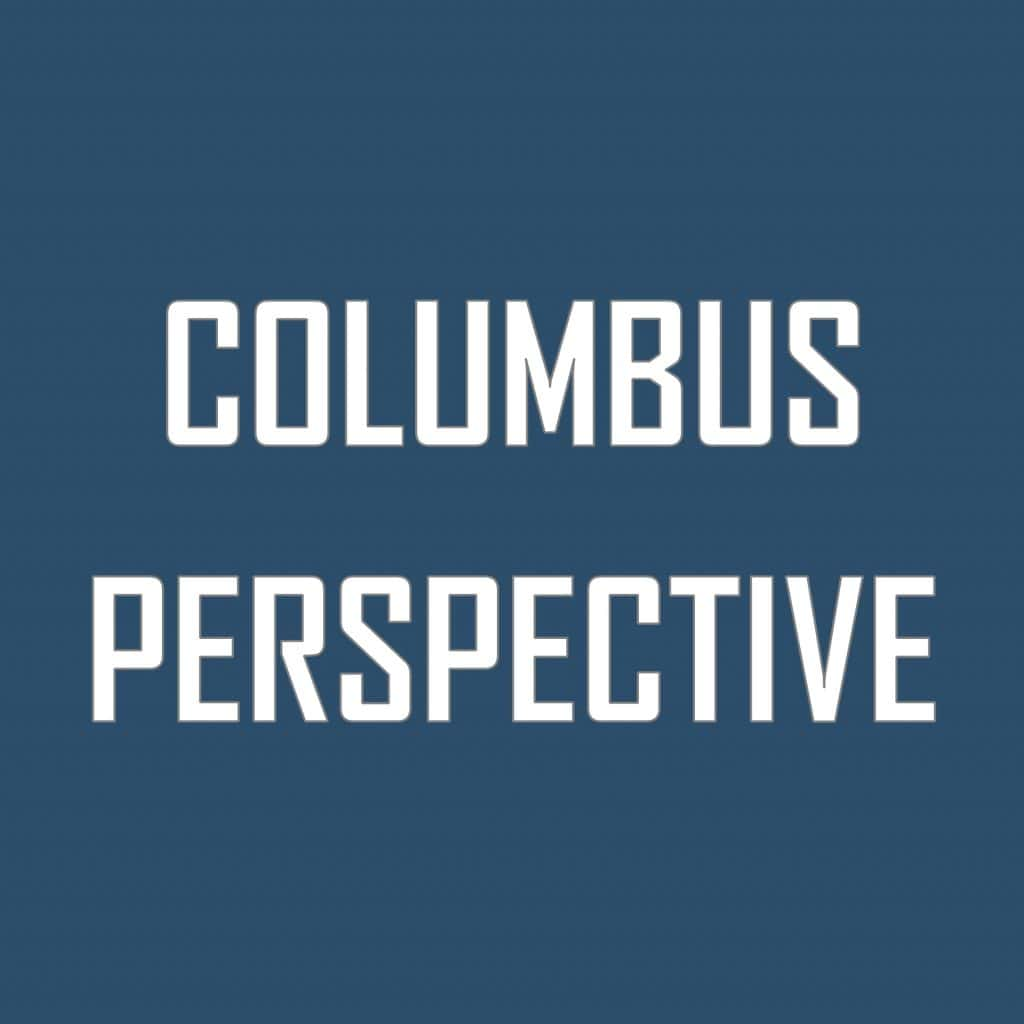 Join host Dave James and others for discussions about the important issues and concerns that face Central Ohioans.
---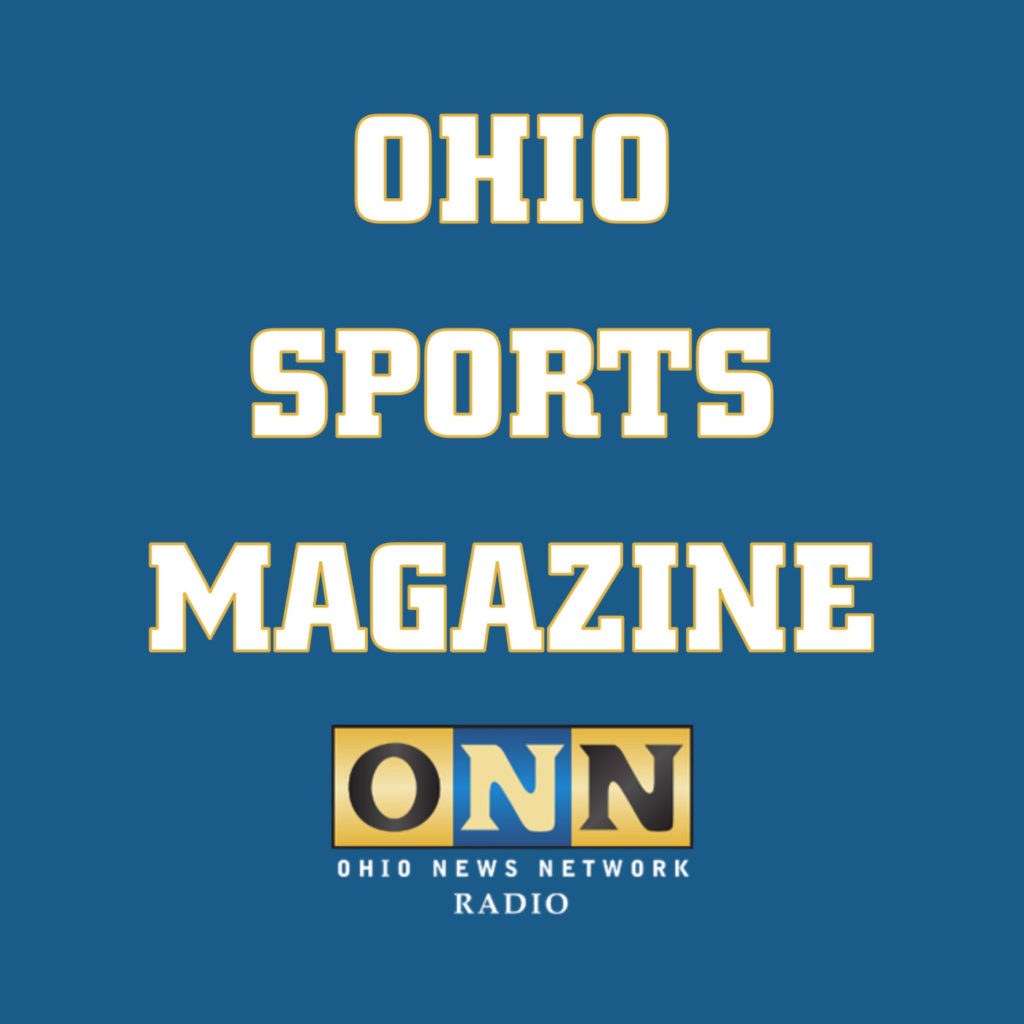 Ohio Sports Magazine
Ohio Sports Magazine is a weekly show centered around Ohio sports. We cover various sports personalities connected to Ohio, whether it be on the professional, college, or high school level. The show features current players, former players, authors, coaches, media personalities and much more. Matt Andrews hosts the show with contributing work from Paul Keels, Mark Howell and Skip Mosic.
---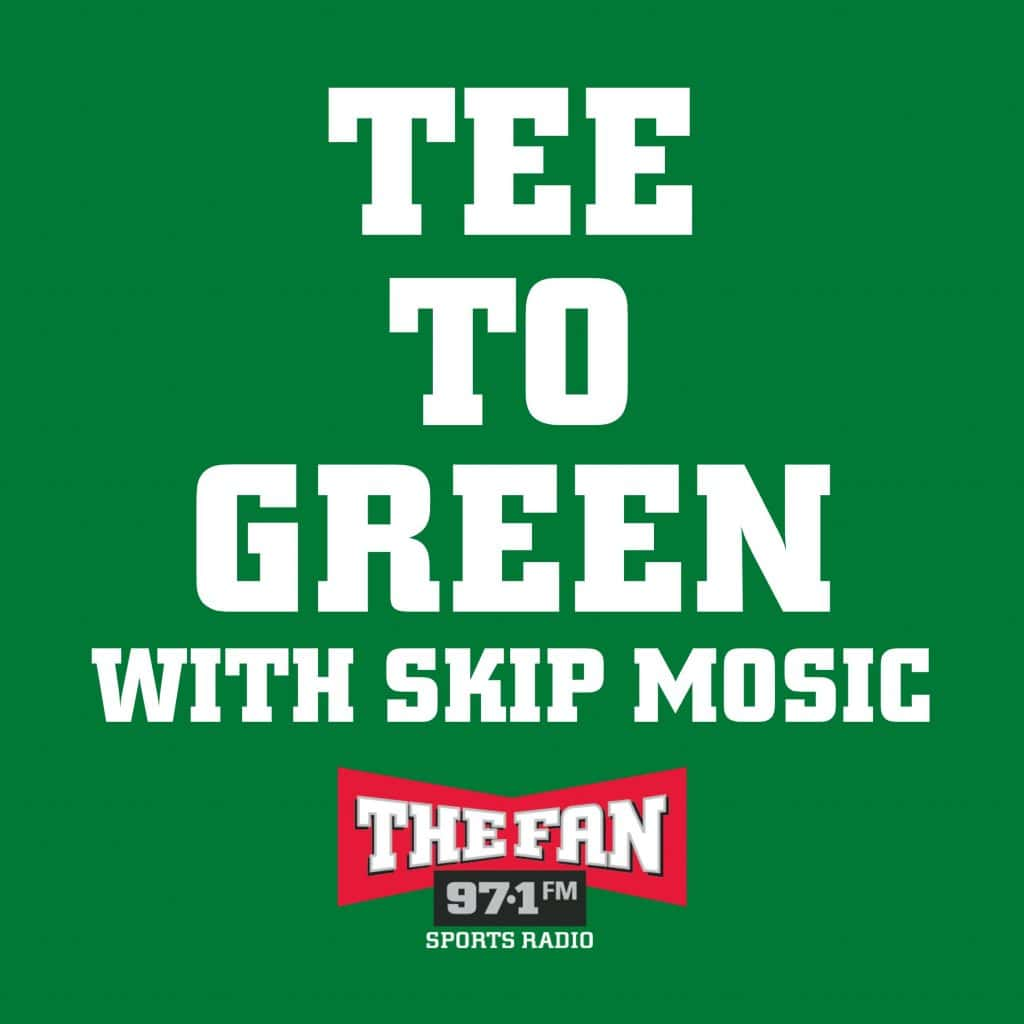 Join host Skip Mosic every Saturday at 9 a.m. for Ohio's only all-golf radio show, Tee to Green. Tee to Green airs during the entire golf season through the Nationwide Children's Hospital Championship in August.
---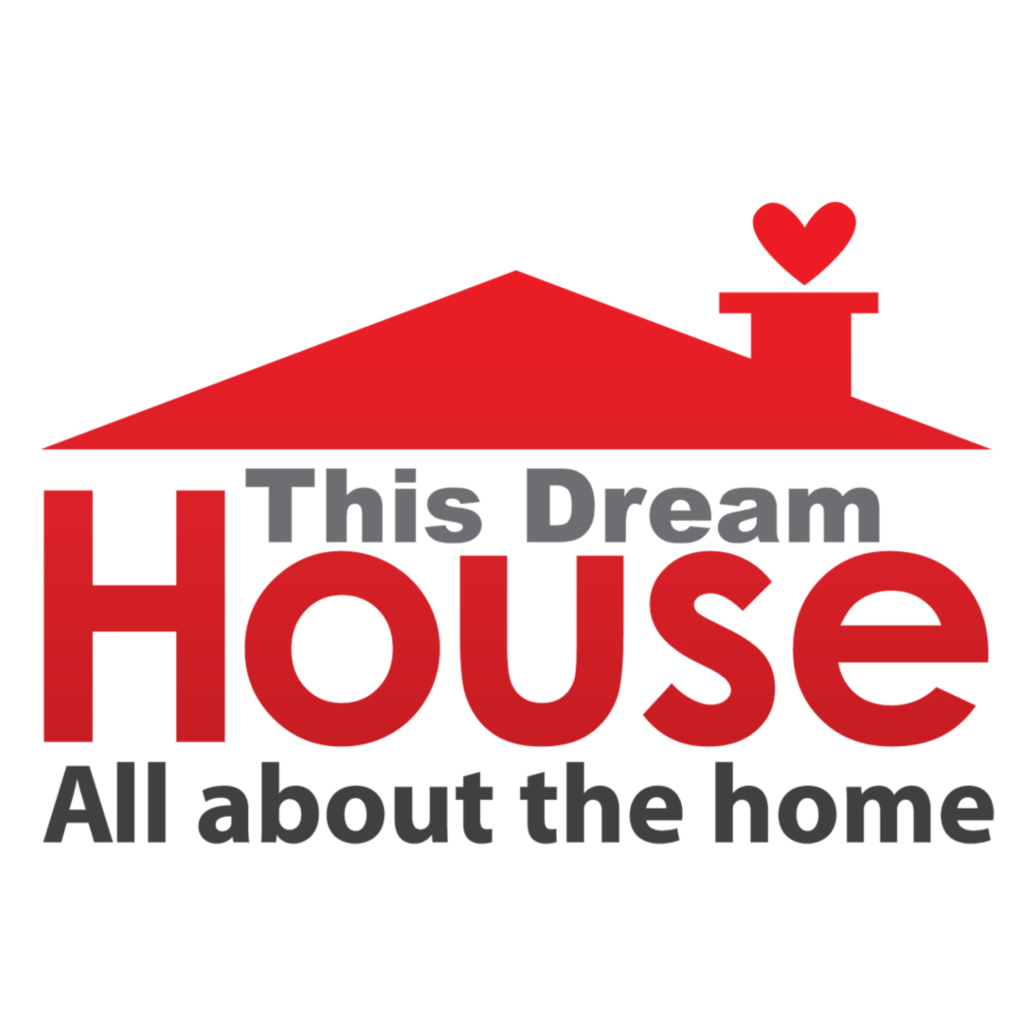 This Dream House is a radio program that's all about the home. We discuss renovations, remodels, and many other topics related to converting your property into your dream house. We also discuss ways to help you avoid or navigate common homeowner pitfalls and even give you advice on buying and selling homes. This paid program airs on 1460 ESPN every Saturday from 8:00am – 8:30am with informative segments on creating your dream house!
---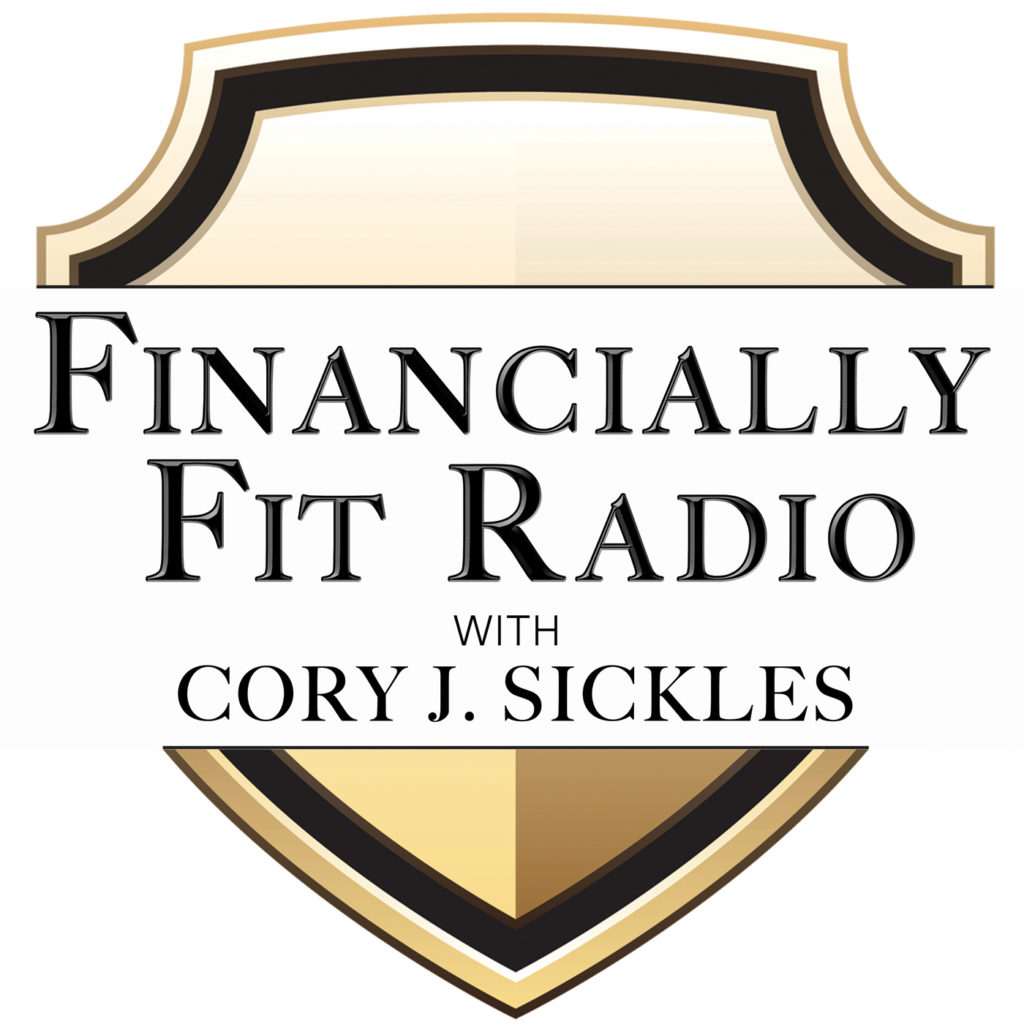 Small changes, made over time, can produce significant results. Much like a high performance engine, or an entire orchestra, when even a small part is not doing what it is supposed to do, everything suffers. And the same is true of your finances. Financially Fit Radio is dedicated to the small things that make a significant difference. This paid program airs every Saturday from 9:00am – 9:30am on 1460 ESPN and The Fan's HD2.