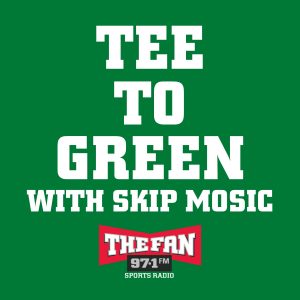 Tee to Green
Follow Skip on Twitter:
Skip's Swing
BEFORE
AFTER
2021 Sponsors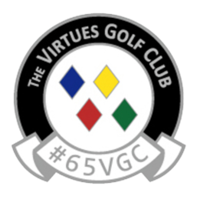 One Long Drive
Nashport, Ohio
740-763-1100
---
Blacklick Woods Golf Course
7309 East Livingston Avenue 
Reynoldsburg, Ohio 43068
614-861-3193
Consistently ranked as one of the toughest public courses in the Columbus area, Blacklick Woods weaves among a natural area. Audubon International has certified the course as a Cooperative Sanctuary. The Green Course is an 18-hole par-3 course featuring 14 par 3s and four par 4s. The Gold Course is a par-72, 6,819 yard challenge for golfers of all kinds.
---
Columbus City Golf Courses are Home to Six Superb Courses that Offer the Best Golfing Experience in Central Ohio.
---

10799 State Route 104
Lockbourne, Ohio 43137
614-224-3694
---
PXG