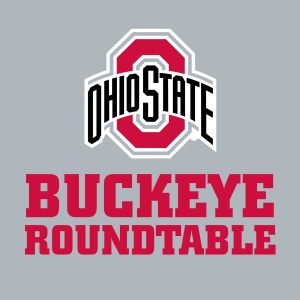 Buckeye Roundtable
The Buckeye Roundtable features two hours of serious talk from serious Buckeyes on Mondays from 6-8 p.m. Join host Skip Mosic along with Paul Keels, Jim Lachey and a different former Buckeye each week.
---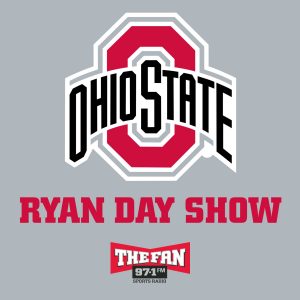 The Ryan Day Show
Ohio State's head football coach Ryan Day joins the voice of the Buckeyes, Paul Keels, and former Buckeye Jim Lachey each Thursday at Noon and talks all the latest about the Buckeyes!
---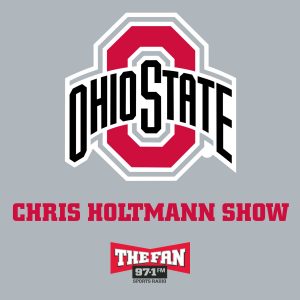 The Chris Holtmann Show
OSU Head Basketball Coach Chris Holtmann joins Paul Keels and former Buckeye Ron Stokes weekly during the season for the Chris Holtmann Show. Coach Holtmann reviews and previews all the OSU hoops action.
---
Greg Beals, the head coach of Ohio State baseball, joins host Matt Andrews to give us the latest news and happenings on the diamond.
---
Ohio State hockey talk with head coach Steve Rohlik and co-host, Herb Howenstine, Wednesday's from 6-6:30 during the season on 1460 ESPN. He will talk with a member of the team, discuss the team's current play and giveaway tickets.