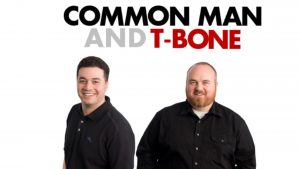 Common Man & T-Bone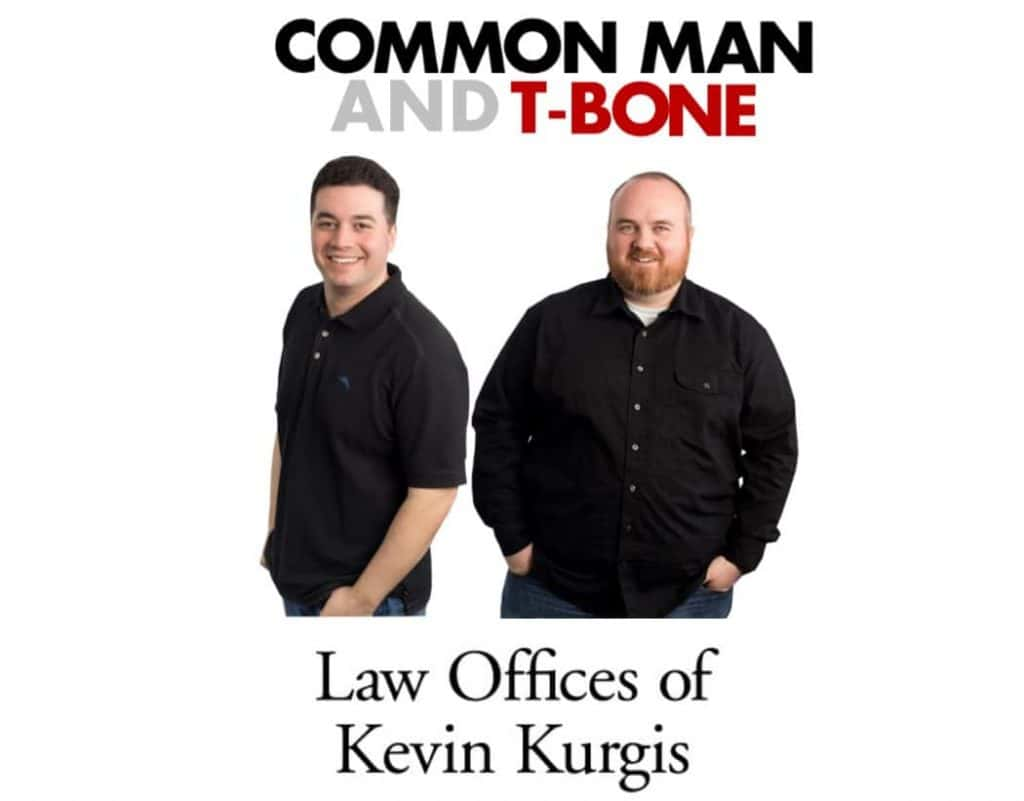 Common Man and T-Bone airs Monday – Friday 3pm – 6pm. 
Twitter @ManandBone971
Host Common Man Twitter @CommonManRadio
Host  T-Bone Twitter @DegenerateTBone
Producer Ted Holbrook Twitter @ThePanamaTed
Podcasts
Tweet Share 0 Email Listen to Man and Bone's mindless conversations about sports, pro wrestling, and moving to Greenland.
Common Man and T-Bone 97.1 The Fan April 23,...
Common Man & T-Bone