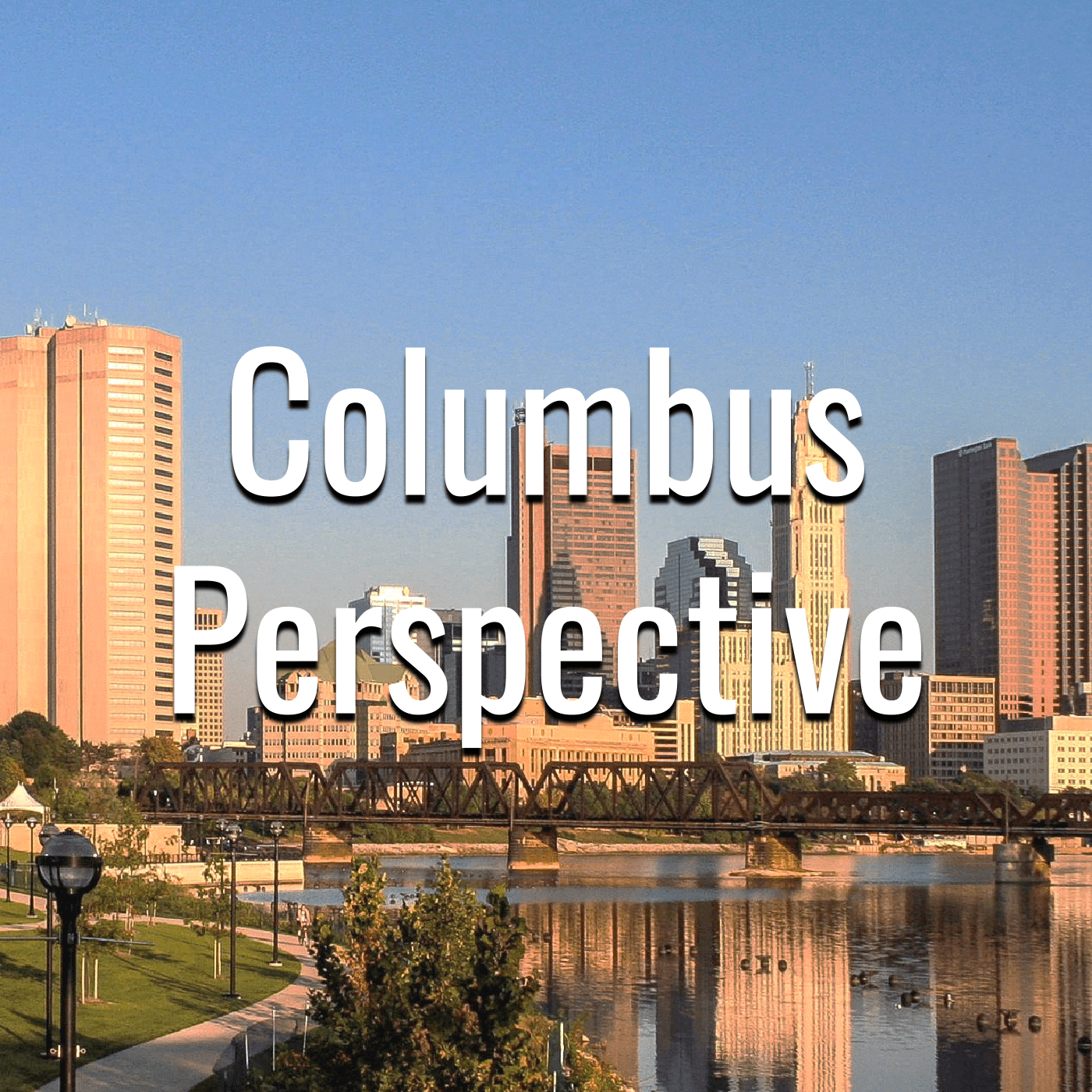 00:00 Show Intro / Kerstin Sjoberg, Executive Director of Disability Rights Ohio, which monitors facilities around Ohio for abuse and neglect of the disabled.
25:00 Courtesy of our sister station, WBNS 10-TV, Tracy Townsend takes a look at Governor Mike DeWine's recent positive, then negative, test results for Covid-19. She also talks to Ohio Secretary of State Frank LaRose, and three Central Ohio members of Congress: Democrat Joyce Beatty and Republicans Troy Balderson and Steve Stivers.
48:23 Terry Green, Founder and Executive Director of "Think, Make, Live, Youth" – a local non-profit that helps empower youth, primarily those who have been in foster care or through the legal system.
Columbus Perspective: August 16, 2020
Columbus Perspective