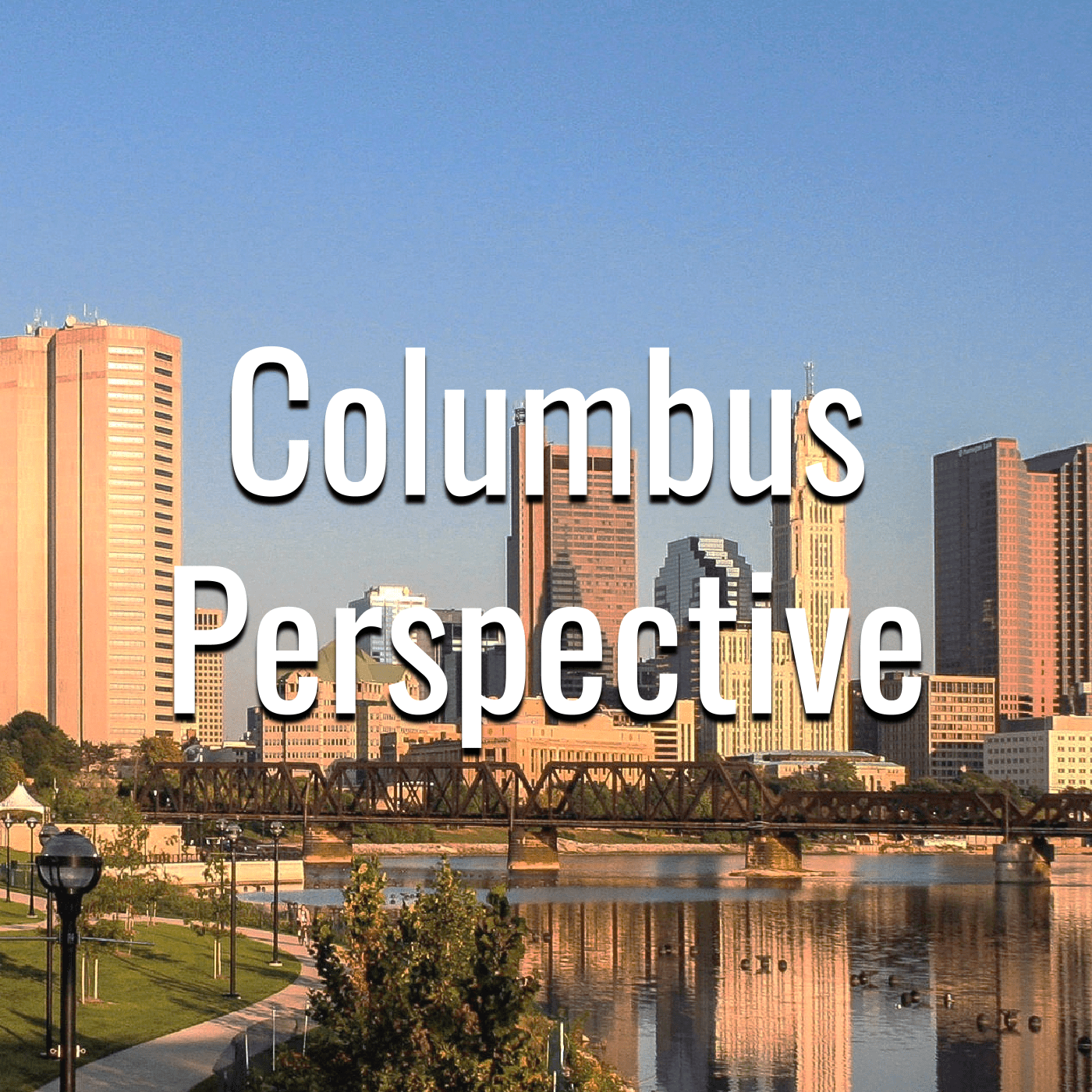 00:00 Show Open / Amy Riegel, Executive Director of the Coalition on Homelessness and Housing in Ohio (COHHIO).
27:30 Courtesy of our sister station, WBNS 10-TV, Tracy Townsend looks at testimony from an Ohioan at the latest January 6th Hearing in Washington; the recent uptick in violence in the Short North; and she'll have a discussion about the coming school year with the Superintendent of Columbus City Schools.
51:00 Pam Fischer with the Governors Highway Safety Association discusses efforts to decrease distracted driving.
Columbus Perspective: July 31, 2022
Columbus Perspective