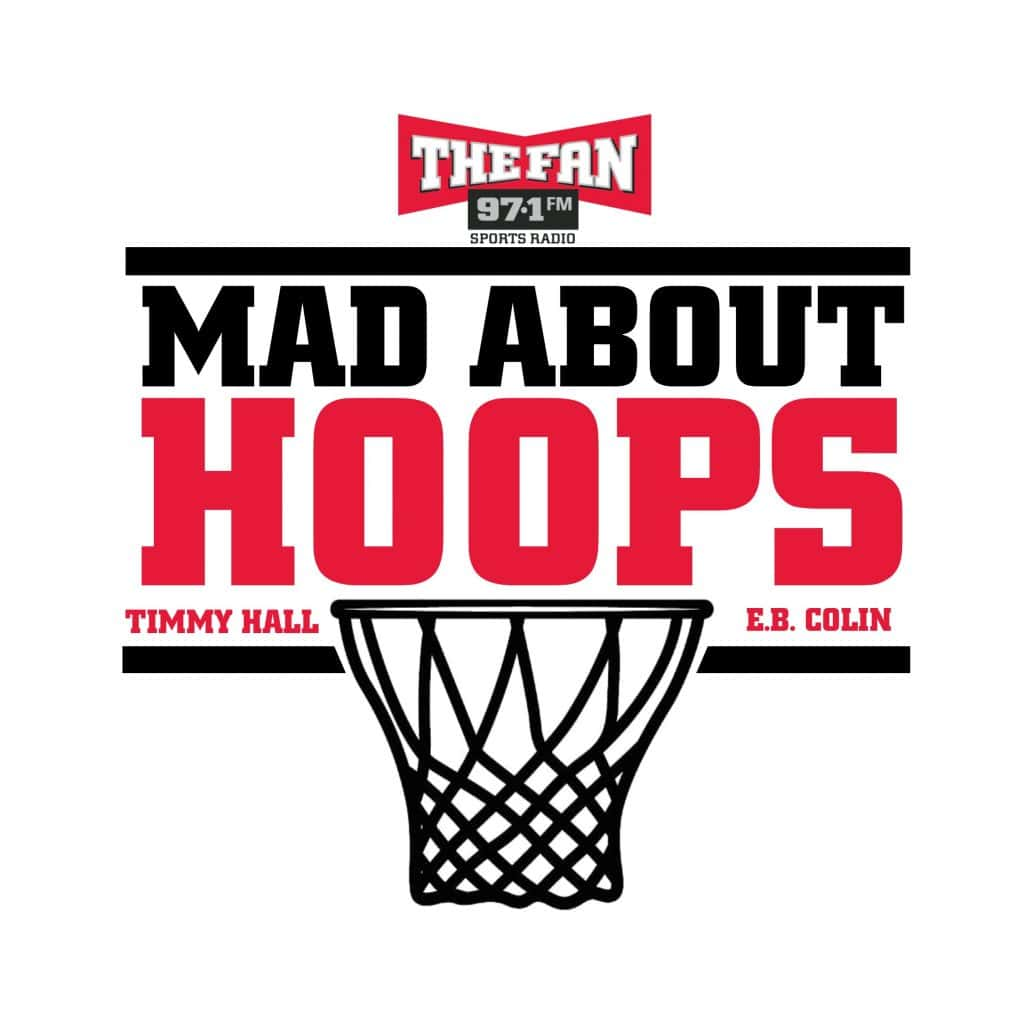 Let The Fan's Timmy Hall and "Evil Bald" Colin Barringer entertain you with their love and passion of college basketball. Whether it's EBC's infatuation with random mid majors or Tim's desire to tour every classic venue in America, these episodes will have something for every college hoop head. Bottom line….it's two dudes who are Mad About Hoops! Don't miss a thing and subscribe today.
Podcasts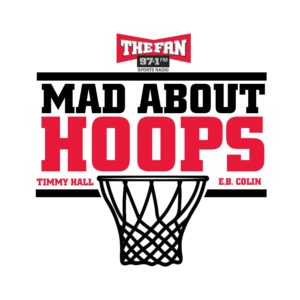 After taking some time away to digest how this season ended, we tried to summarize what happened and what we will remember about it....
Episode 21 The 2019-2020 Season Wrap-up Show
Mad About Hoops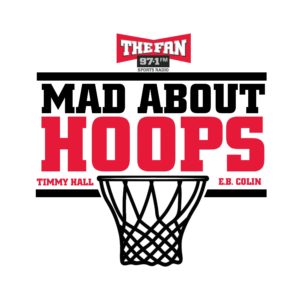 So we're doing this podcast at 3pm on March 12th, the Day the Tournament died. Only we got this whole thing done before the...
Episode 20 the most out of date podcast EVER
Mad About Hoops