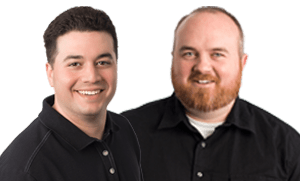 Producer Ted puts his heart and soul in to condensing the best segments of the week in to the Best of Common Man and T-Bone, from 10-noon every Saturday!
---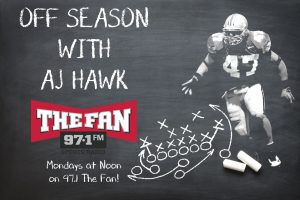 Former Buckeye and NFL Linebacker AJ Hawk joins Anthony Rothman every Monday from noon-1pm running from early spring to late summer for the Off Season with AJ Hawk
---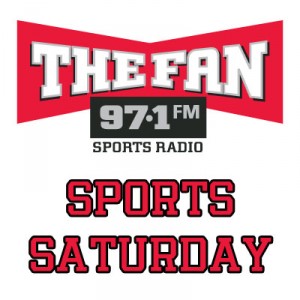 97.1 The Fan is now live and local every Saturday from noon to 3 p.m.! Fan Sports Saturday with Tim Hall and Brandon Beam
---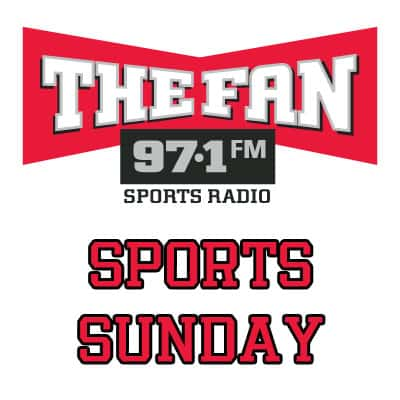 Matt Hayes and Mark "The Shark" Howell continue the be live and local on the weekends. Join the fellas from 10-noon every Sunday.
---

Join hosts Jeff "Tito" Thitoff and Dave Biddle as they dive in to the hot topics in sports every Sunday's from 12-3
---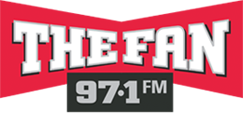 Join Jeff "Tito" Thitoff and Dave Biddle Sunday's during football season from 11 a.m. to 1 p.m., with the most inside info and advice for the NFL.
Read the latest tips from Tito in The Fan's Fantasy Football blog.
---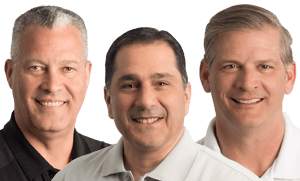 The Buckeye Roundtable features two hours of serious talk from serious Buckeyes on Mondays from 6-8 p.m. Join host Skip Mosic along with Paul Keels, Jim Lachey and a different former Buckeye each week.
---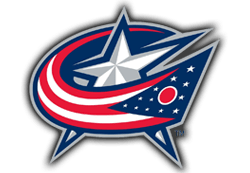 Join CBJ play-by-play man Bob McElligott and former Jacket Jody Shelley as they bring you The Inside Edge Wednesdays 7-8 during the NHL season.
---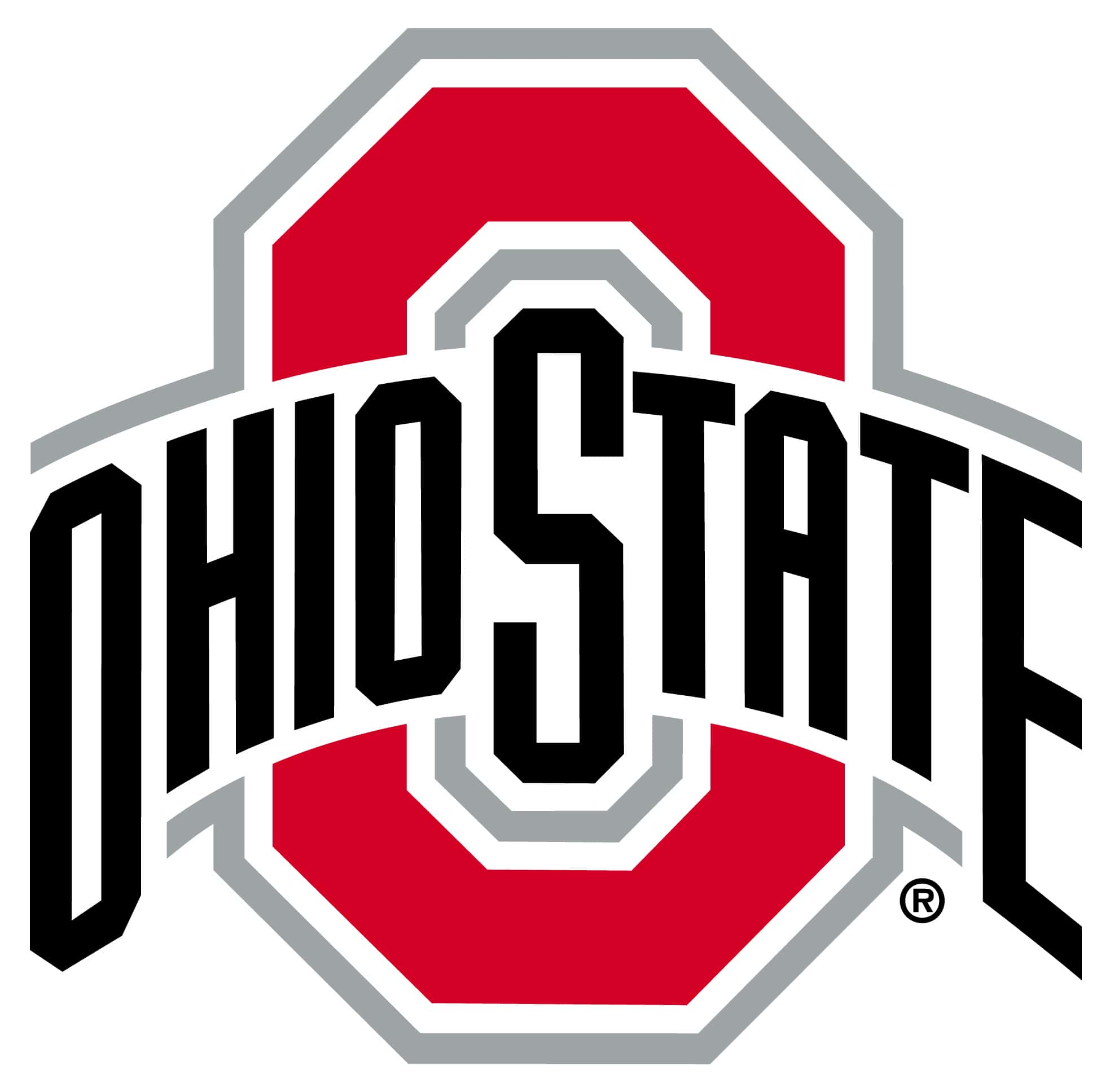 OSU Head Football Coach Urban Meyer joins the voice of the Buckeyes Paul Keels and former player Jim Lachey each Thursday at Noon and takes your questions and tweets about the Buckeyes!
---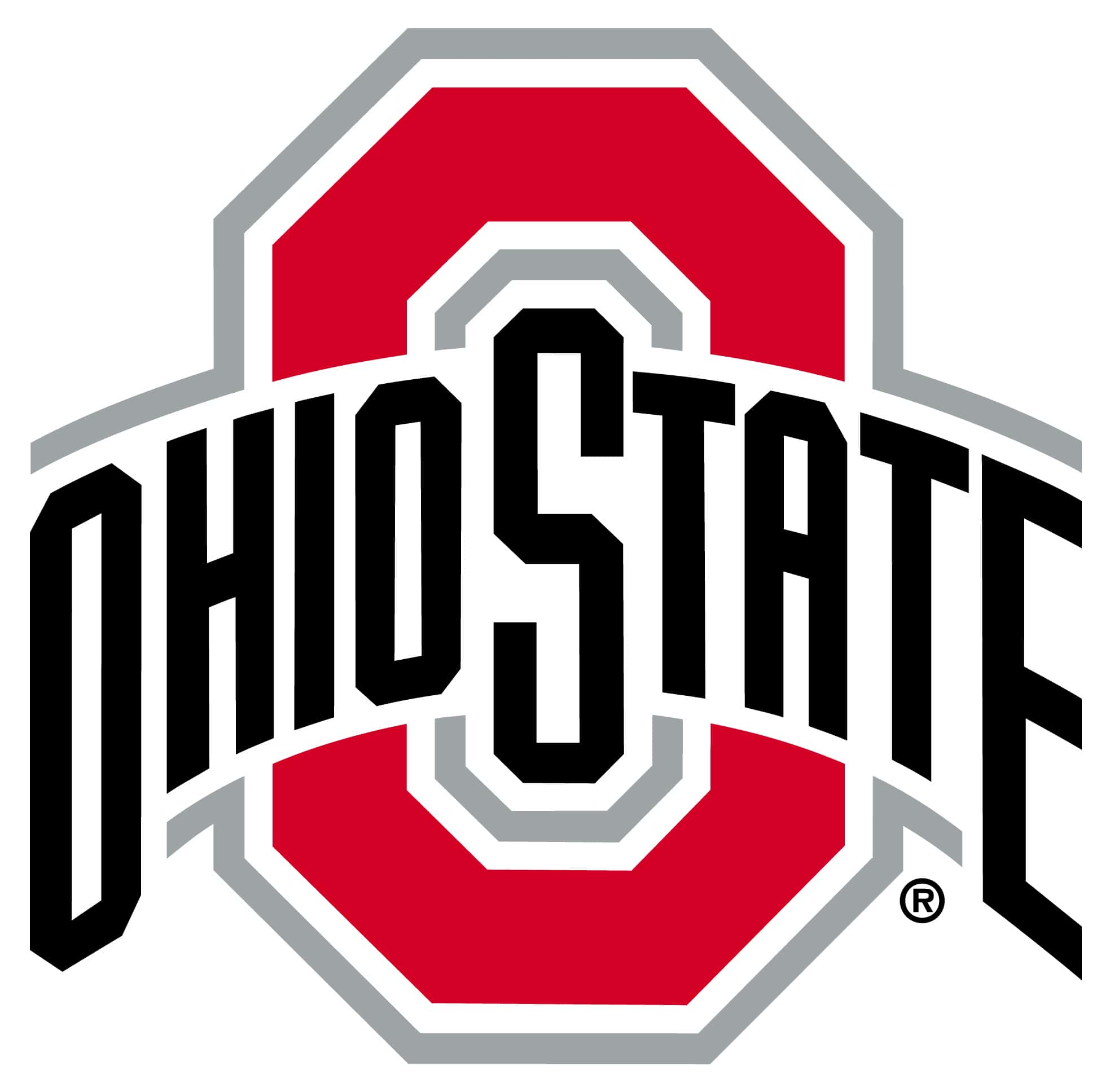 OSU Head Basketball Coach Chris Holtmann joins Paul Keels and former Buckeye Ron Stokes weekly during the season for the Chris Holtmann Show. Coach Holtmann reviews and previews all the OSU hoops action.
---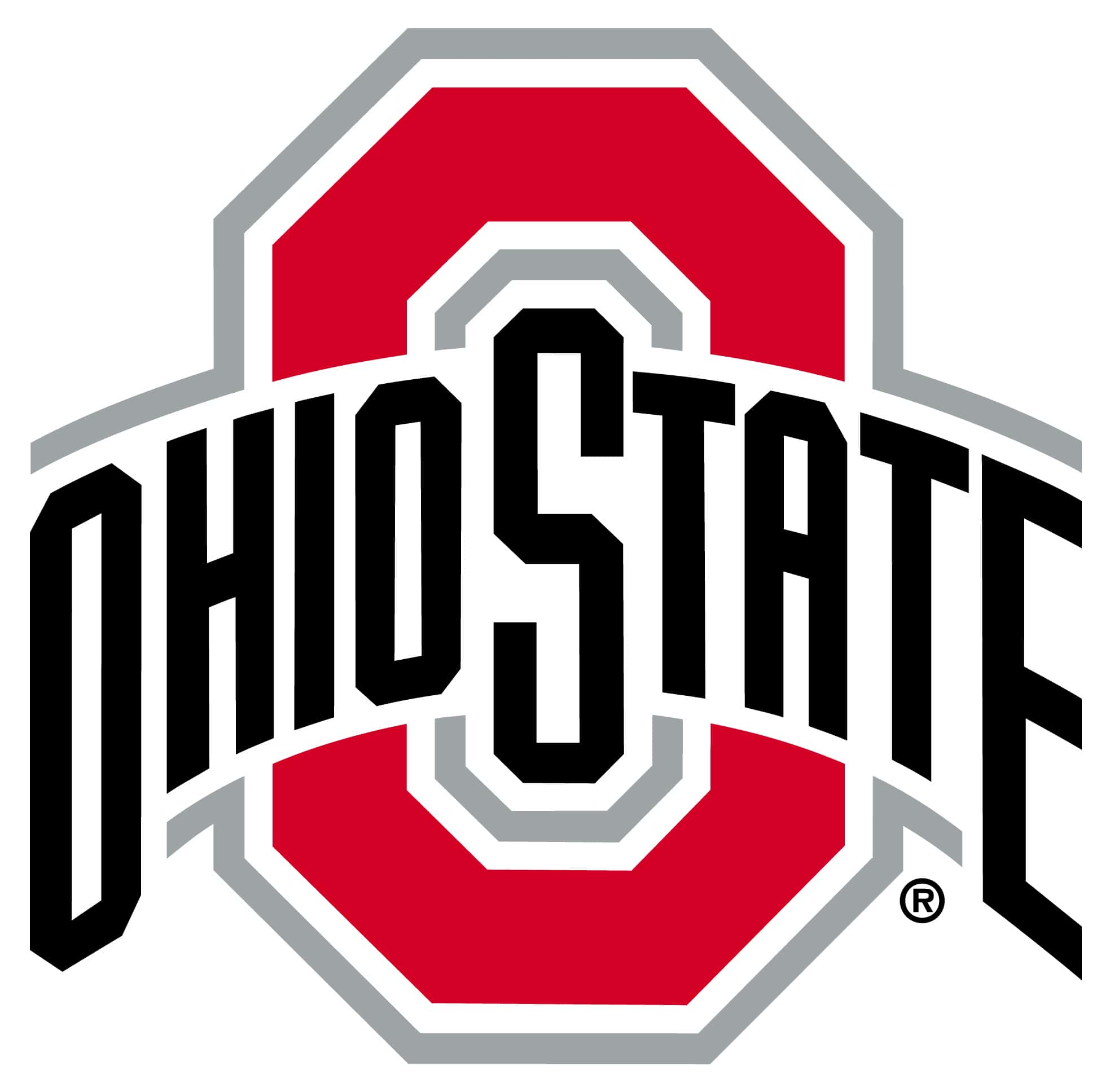 Ohio State hockey talk with head coach Steve Rohlik and co-host, Herb Howenstine, Wednesday's from 6-6:30 during the season on 1460 ESPN. He will talk with a member of the team, discuss the team's current play and giveaway tickets.
---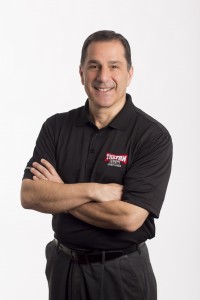 Join host Skip Mosic every Saturday at 8 a.m. for Ohio's only all-golf radio show, Tee to Green. Tee to Green airs during the entire golf season through the PGA Championship in mid-August.
---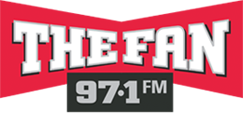 Join host Dave James and others for discussions about the important issues and concerns that face Central Ohioans.
---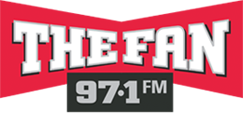 Join host Michael Young as he gets in to the latest in Cleveland Browns news.
---