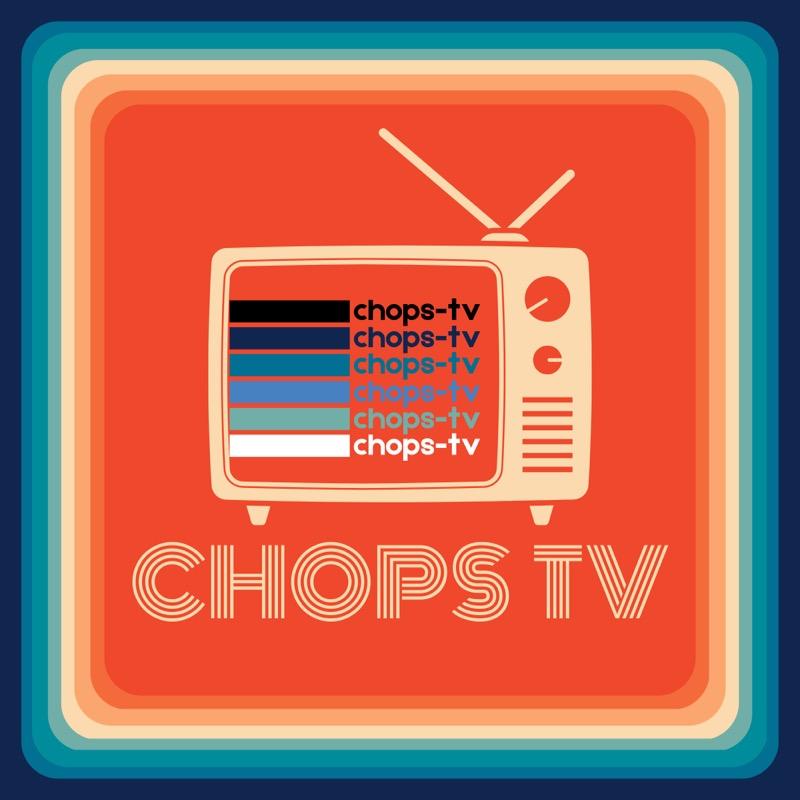 97.1 The Fan's fifth best couple Chops and J-Lo cover adventures in the streaming world from their living room to the big screen. Recommendations, critiques, jokes and quarrels.
Tune into Chops TV! New episodes Wednesdays.
Attention Listeners: Chops and J-Lo occasionally steer into topics that are of a mature nature. Also, there are swears and vulgarities uttered from time to time. Listener discretion is advised.
Subscribe wherever you listen to podcasts!