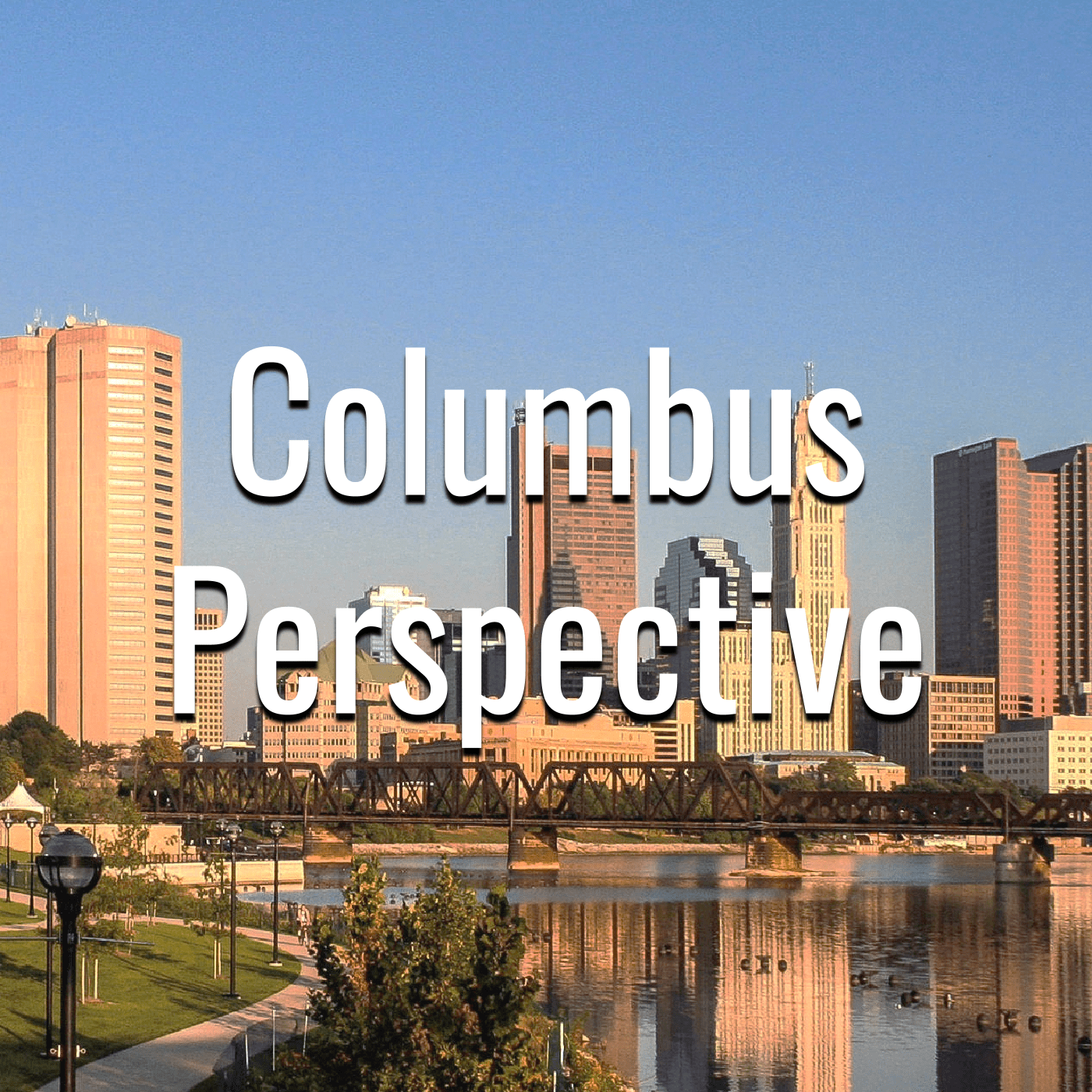 00:00 Show Open / Susan Choe, Executive Director of Ohio Legal Help, a web site that provides Ohioans with legal information, as well as downloadable forms and documents.
20:00 Penny Martin, Chief of Strategy and Public Affairs for the Ohio Department of Development, discusses the Home Energy Assistance Program (HEAP), which helps lower income Ohioans who are struggling with winter heating bills.
29:00 Courtesy of our sister station, WBNS 10-TV, Tracy Townsend has information about gerrymandering and efforts to end discrimination against the LGBTQ community.
43:30 U.S. Senator Rob Portman (R-Ohio), speaking at the White House this week for the signing of the infrastructure bill.
47:00 U.S. Senator Sherrod Brown (D-Ohio), discusses the importance of the infrastructure bill to Ohio.
49:30 Judy Mobley, President & CEO of the Children's Hunger Alliance
Columbus Perspective: November 21, 2021
Columbus Perspective