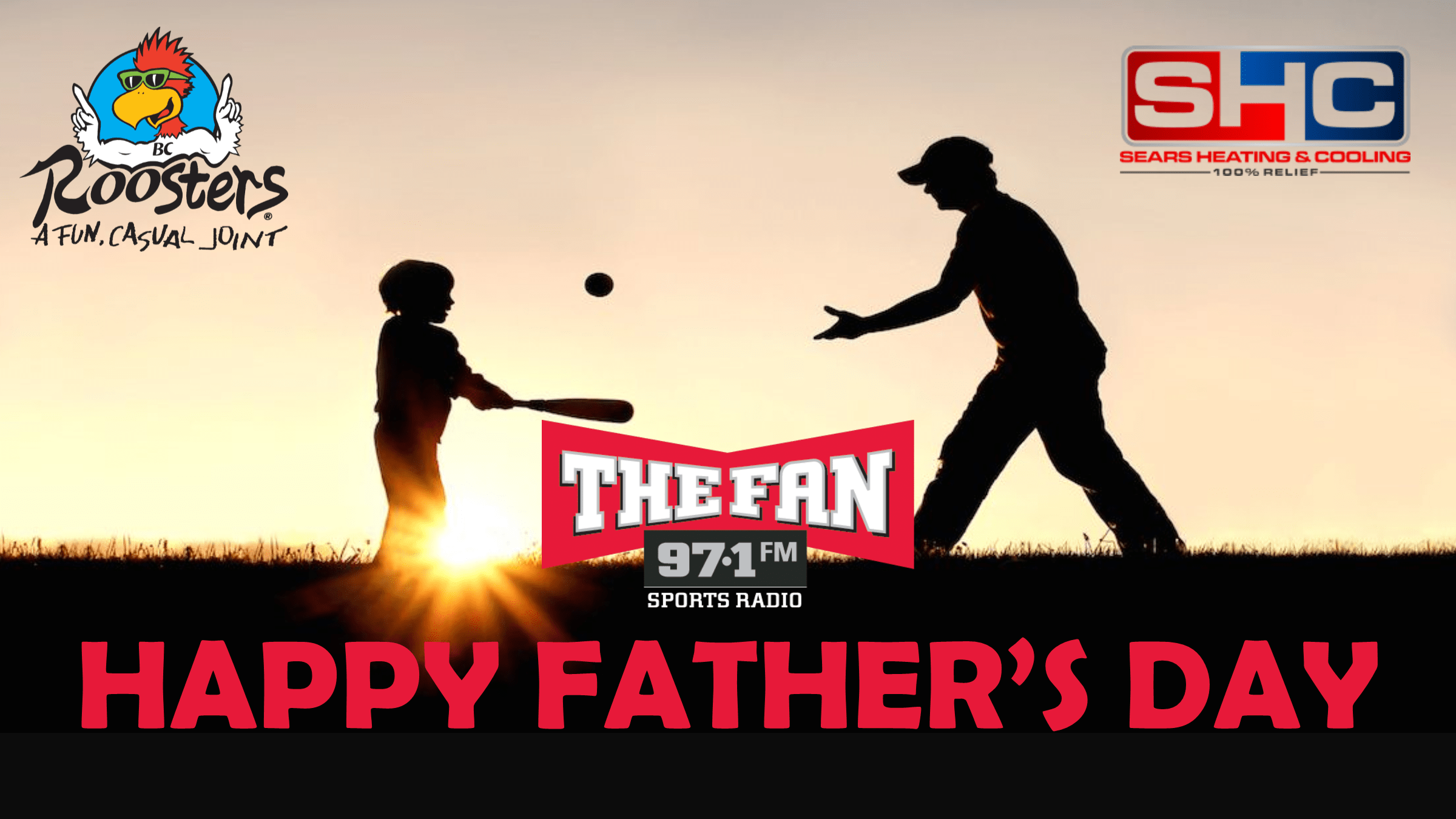 Happy Father's Day from 97.1 The Fan!
This Father's Day we are giving away a Sears Heating & Cooling iWave-R Air Purification system and a Roosters $500 gift card.
We will randomly select one entry and announce the winner on Friday, June 19.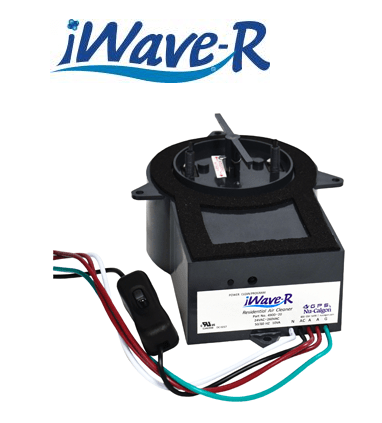 With the recent worldwide outbreak of the COVID-19 virus, the quality of the air in your home may be top of mind.
Installation and product provided by Sears Heating & Cooling.  Introducing the iWave-R Air Purification system. It is the world's first self-cleaning, no maintenance, needlepoint bi-polar ionization generator designed specifically for treating air in the residential duct HVAC systems. As the air flows past the iWave-R, positive and negative ions actively purify the supply air, killing mold, bacteria and viruses in living spaces.  Valued at $699.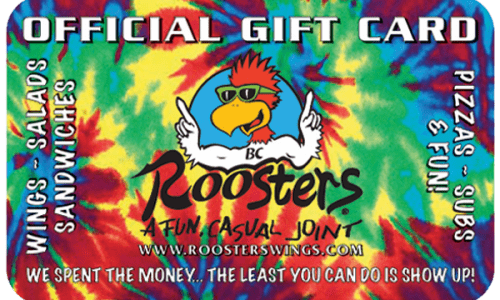 Win a $500 Roosters gift card!  Find a Roosters location near you!